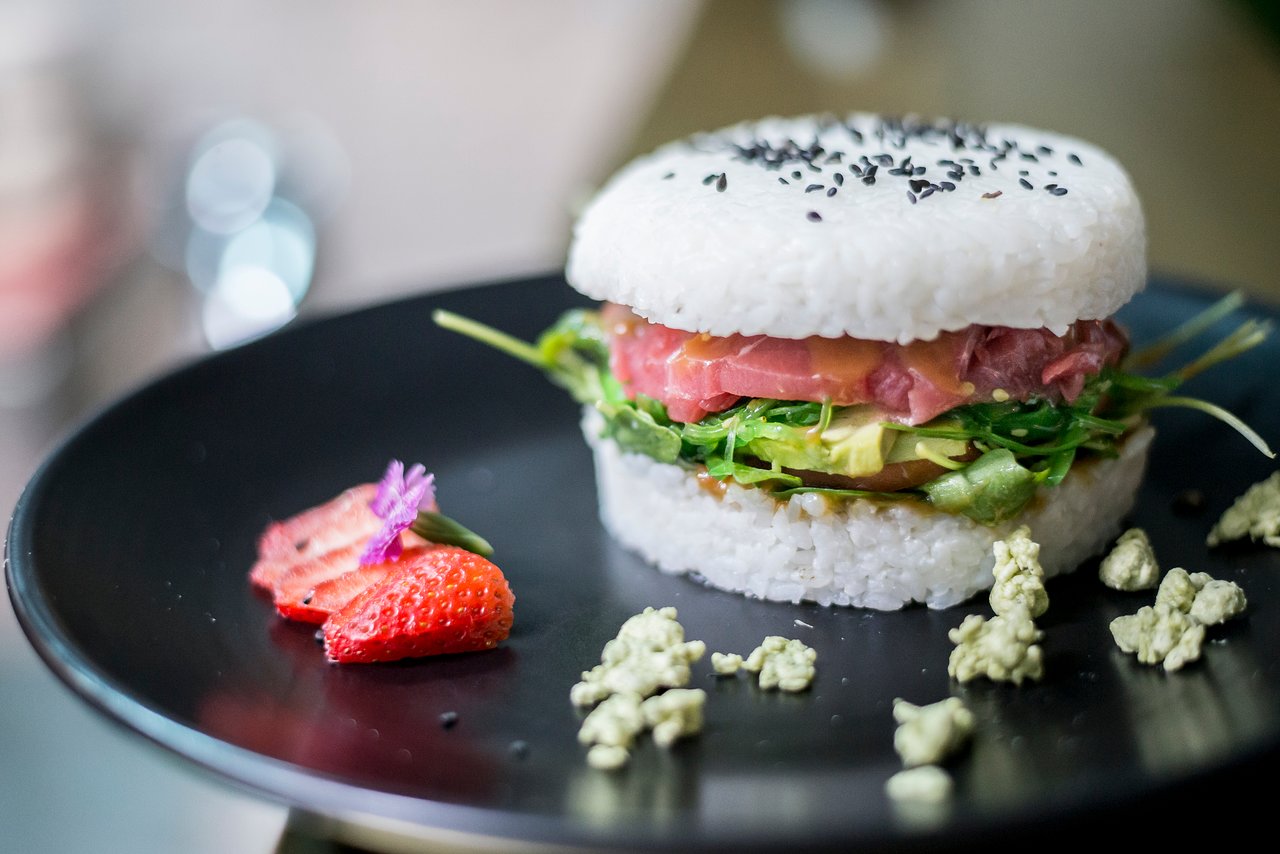 Part Sushi and part Burger, the Sushi Burger (we repeat, the Sushi Burger!) is totally amazing. This is one trend we love and certainly one to watch as it is gaining popularity globally.
Sushi Burgers basically consist of burger "buns" made out of rice and can be filled with anything from tofu to salmon. But even though they've been around for some time, they're now having a pretty major moment on Instagram which more or less means that they've made it as far as food fame goes.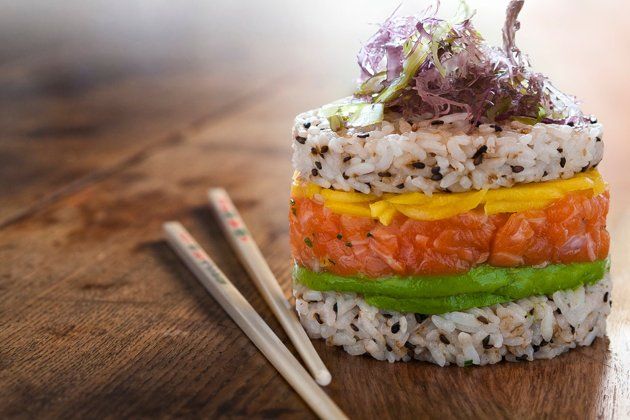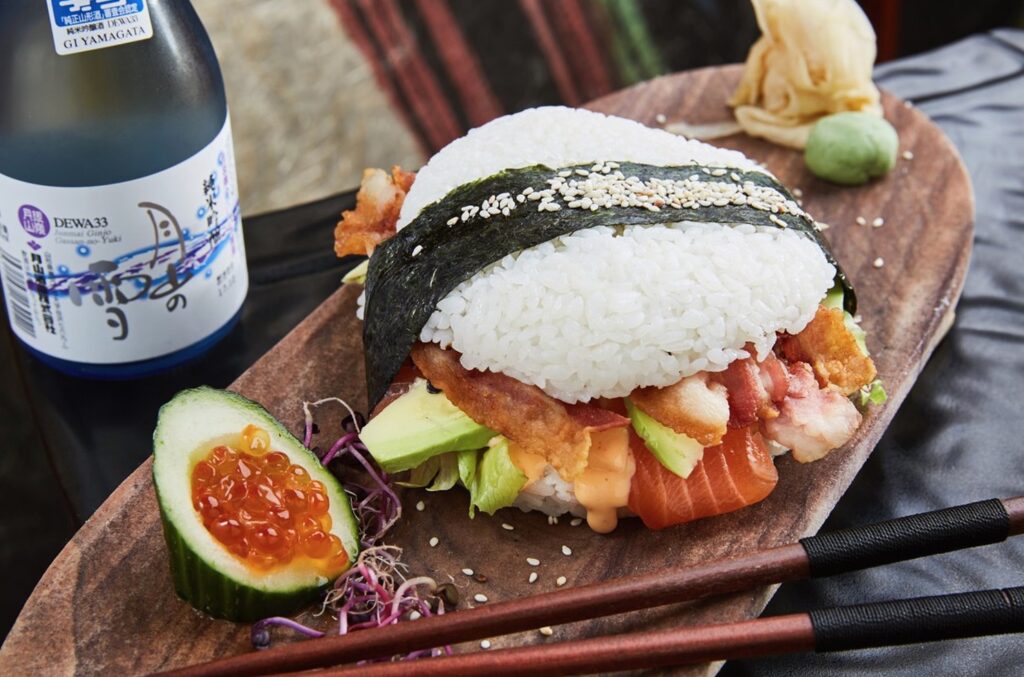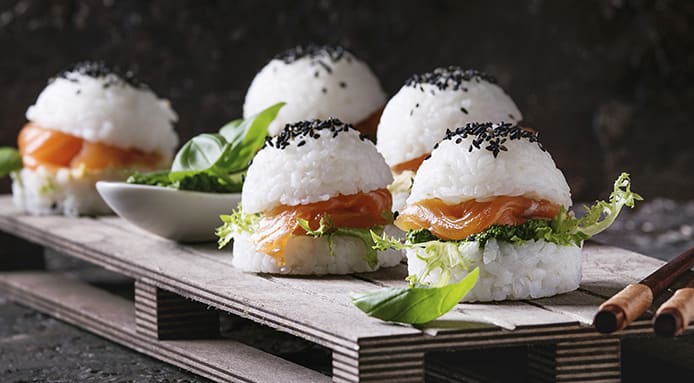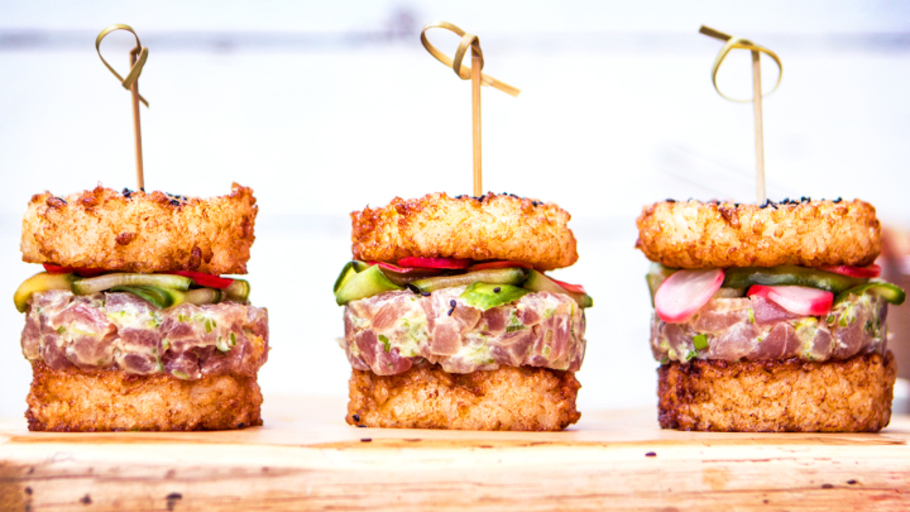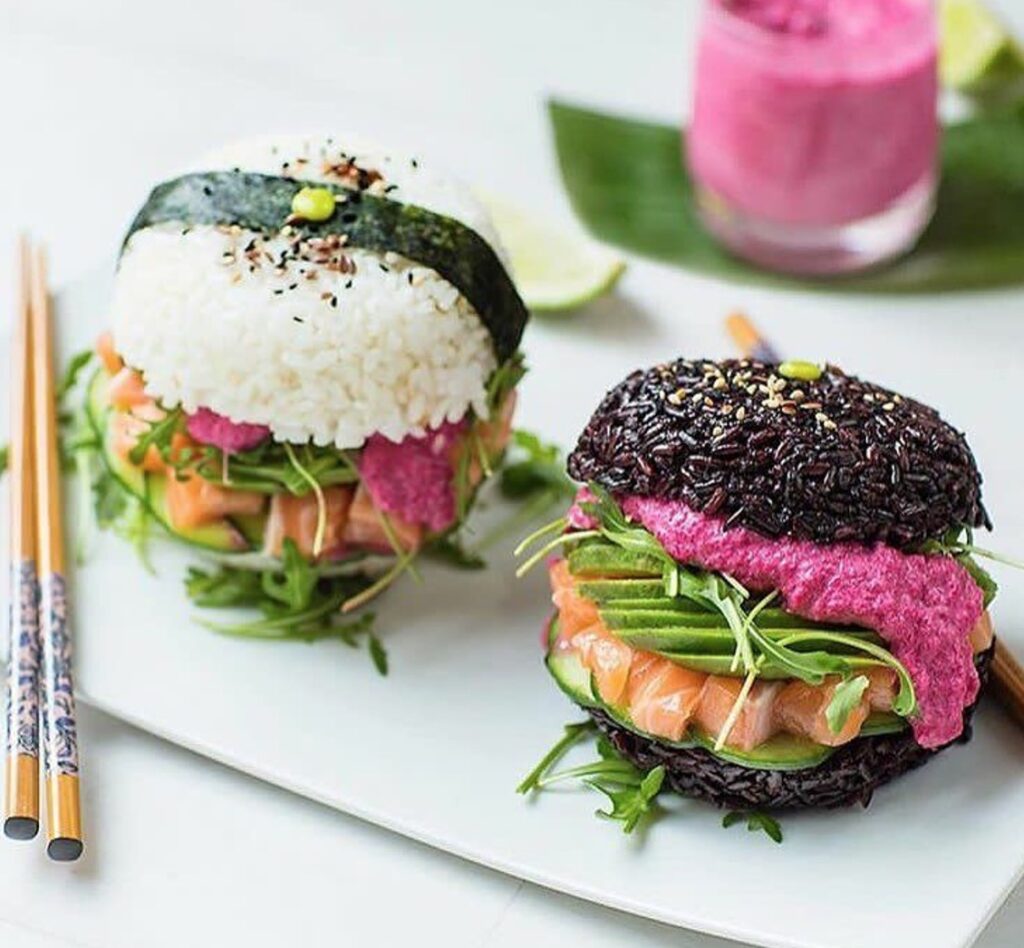 Give it a try at home or on your menu. It's pretty easy to make and the possibilities are endless.
HOW TO MAKE IT: STEP BY STEP