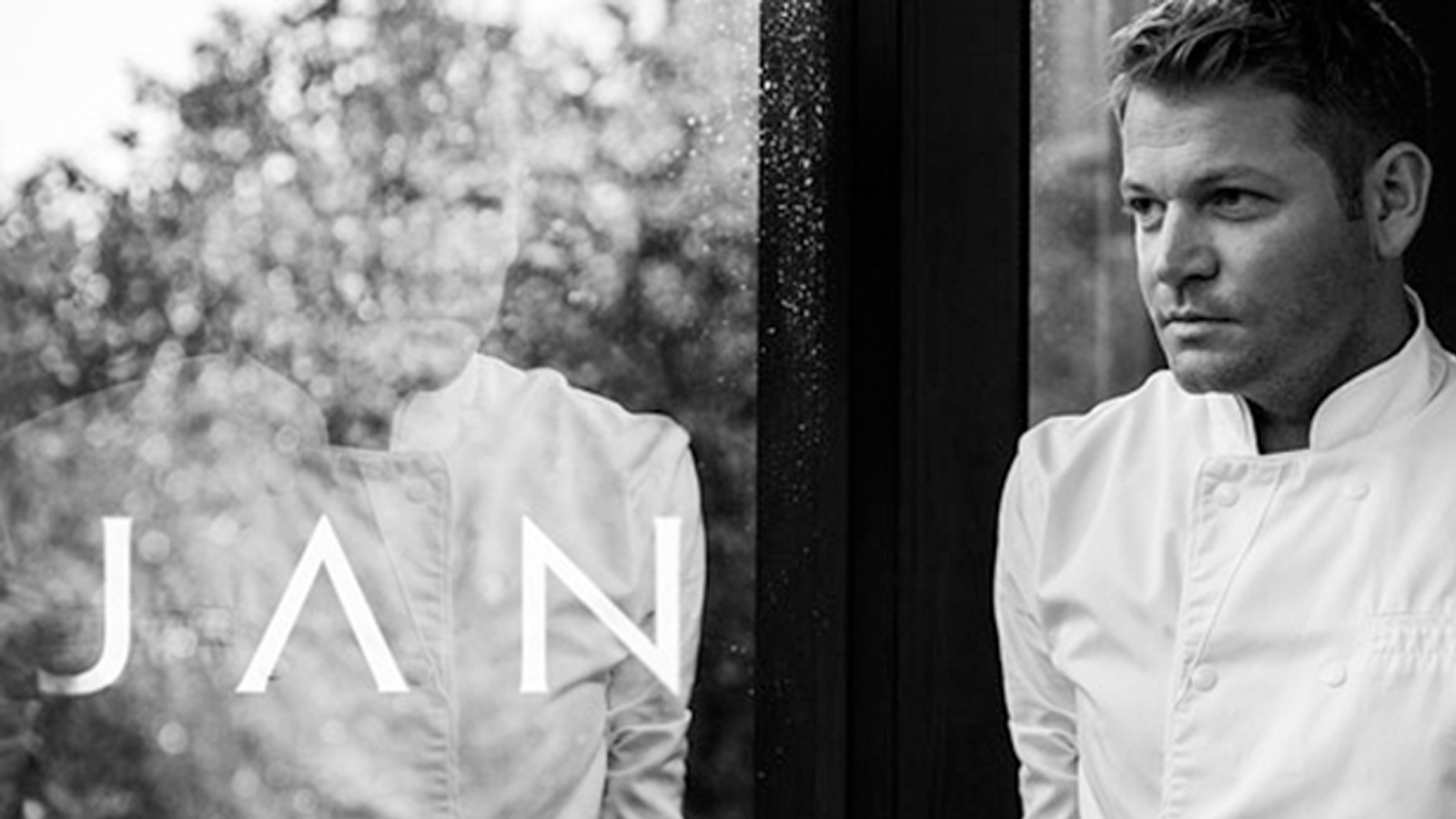 JAN HENDRIK – SA's FIRST MICHELIN STAR CHEF
Chef Jan Hendrik van der Westhuizen has recently been making waves the world over as the first South African chef to be awarded the coveted Michelin star for his restaurant, JAN, in Nice, France. Known for introducing local South African flavours to the world stage, Jan has fostered a love and interest in our country's cuisine like no other. Luckily, for those of us who have not had the privilege of tasting his unique dishes, Jan has decided to bring his culinary creations back home through the new, aptly named, KLEIN JAN restaurant in Tswalu Game Reserve and JAN Innovation Studio in Cape Town, all with the help of Core Catering Supplies.

JAN, Nice
---
The Studio, Cape Town
---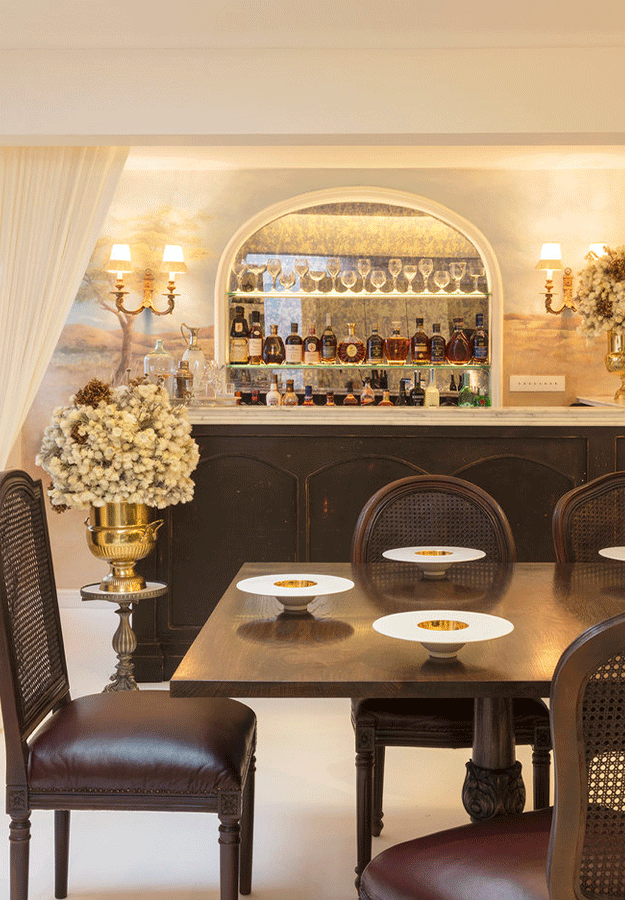 KLEIN JAN, Tswala
---
Starting from humble beginnings helping his mother and grandmothers in their Middelburg kitchen knead dough and prepare traditional dishes, Jan has always had a "passion and vision for all things South African – our food, people, shared culture and art." It's precisely these early experiences of South African hospitality and honest food that inspired his restaurant, JAN, and subsquently earned it immense international praise.
KLEIN JAN, a partnership with the Oppenheimer family, comes in the wake of JAN's success and aims to bring a new culinary experience to the quintessential South African landscape, the vast Kalahari. Here customers can expect authentic local flavours like never before through their fine transformation into world-class cuisine. JAN Innovation Studio, opening in Cape Town, will help to bring about this experience by functioning as a space where chefs and students can develop and push South African cuisine to new heights.
Such an ambitious project requires the proper tools, so when it came to choosing the right kitchenware and cooking equipment for this new venture, Jan chose Core Catering Supplies, the largest suppliers of professional-grade catering equipment in South Africa.
If you're feeling inspired by Jan's journey from farm boy kitchen helper to Michelin star chef, then discover some of his kitchen musts at Core Catering Supplies, which will help transform you from casual cooking aficionado to professional chef.
Whether you're a Michelin star chef or a cooking enthusiast, choose Core Catering Supplies to deck out your kitchen with premium quality cookware, serveware and tableware. Shop our catalogue for all your cooking and catering equipment and get it delivered straight to your door.