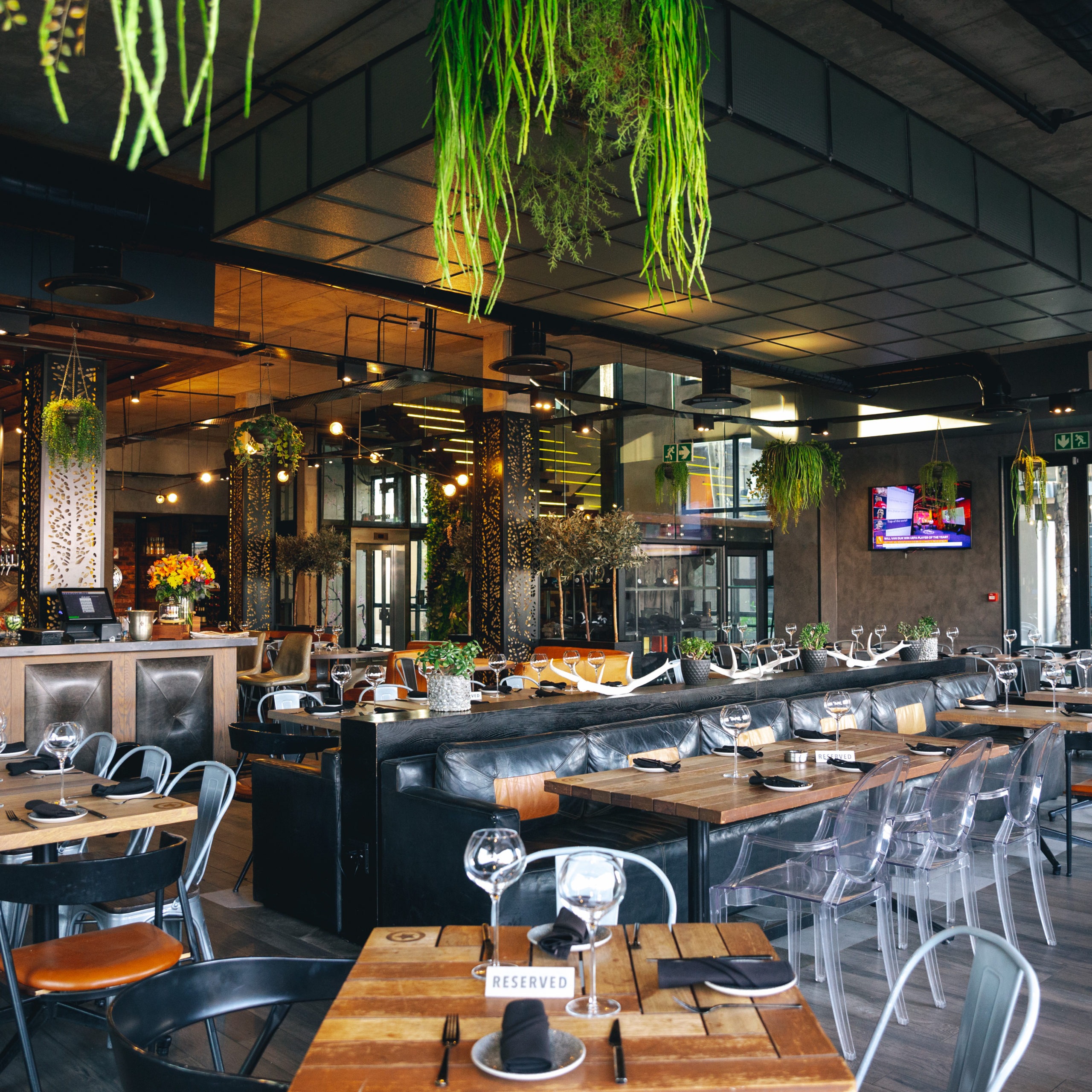 Rockets isn't your simple Friday night treat, it's a lifestyle. At these booming restaurants, explosive flavours meet exceptional food with sensational skill. With four locations scattered across Joburg's trendy neighbourhoods, there's no excuse for skipping on these hotspots.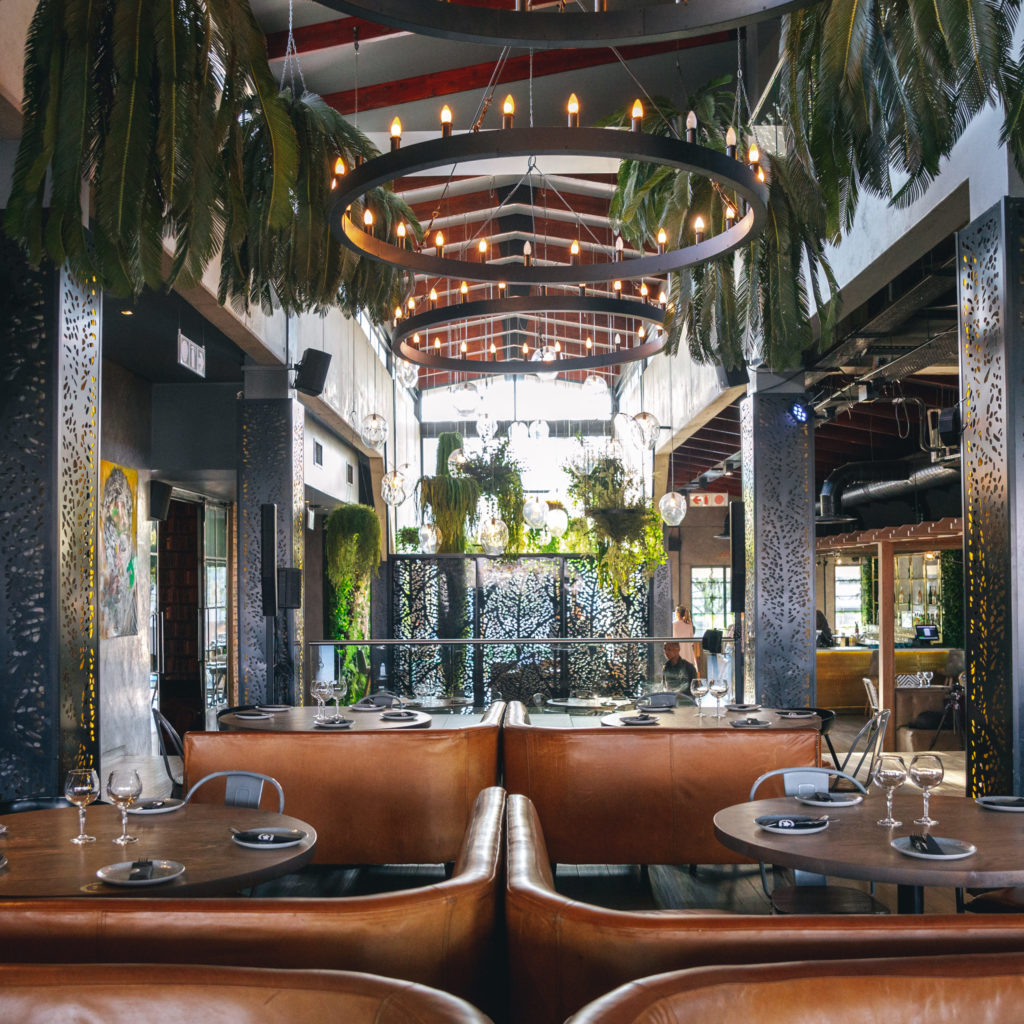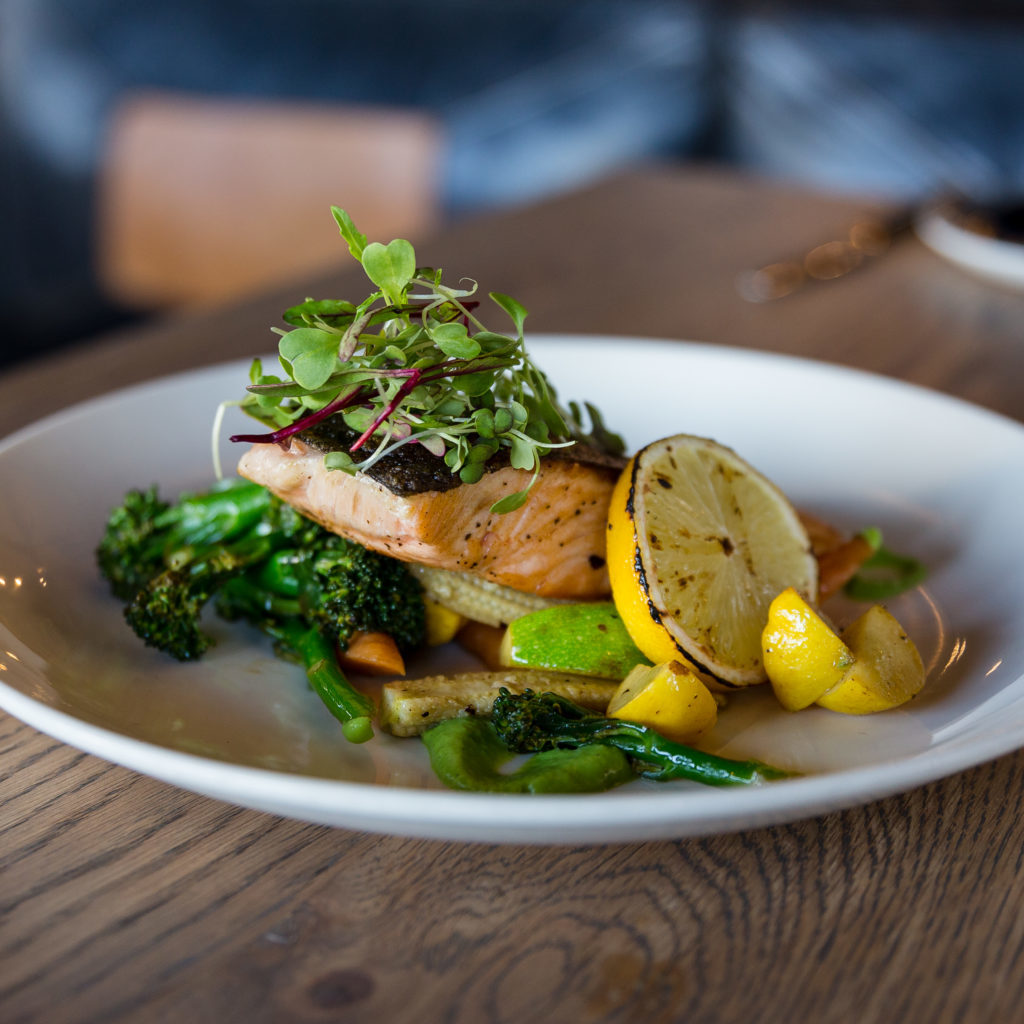 Whatever your mood, Rockets has something for you. From tantalizing tapas like truffle gnocchi and buttermilk fried chicken to classic mains like fillet medallions and pizza, everything on their menu is served with finesse and fine taste. But before you indulge on your meal, make sure to unwind at their chic cocktail bar with a drink or two.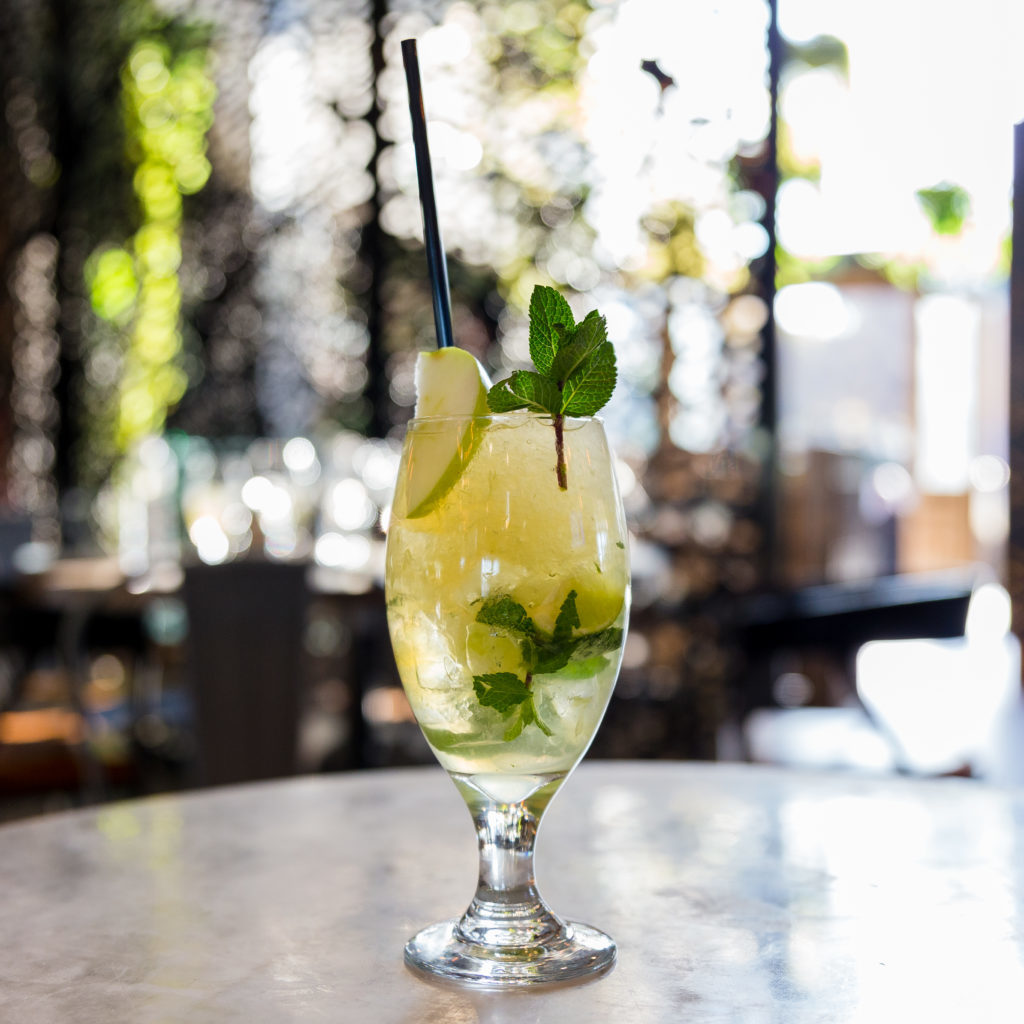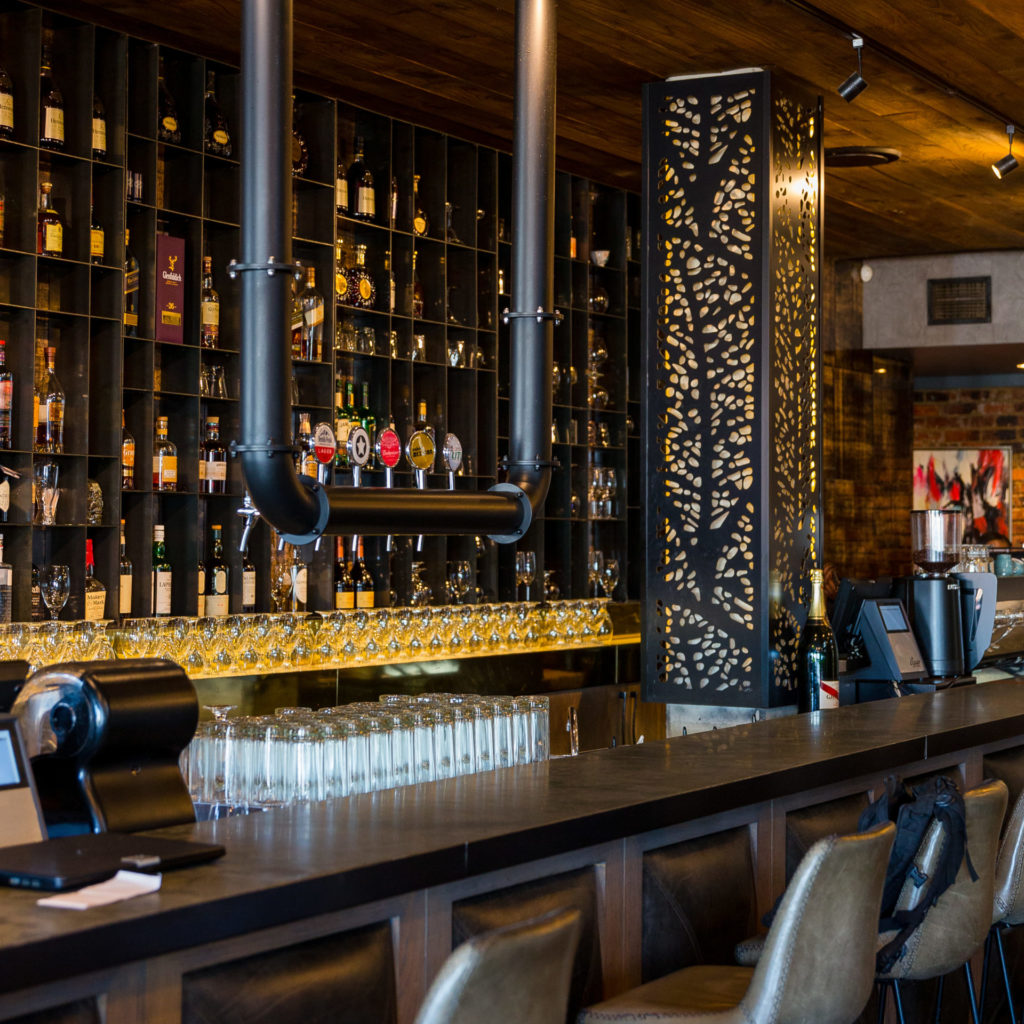 Thanks to a kitchen equipped by Core Catering Supplies, Rockets consistently turn out quality meals and provide a full sensory experience where every detail is taken care of from their stylish interiors to their careful consideration of crockery.