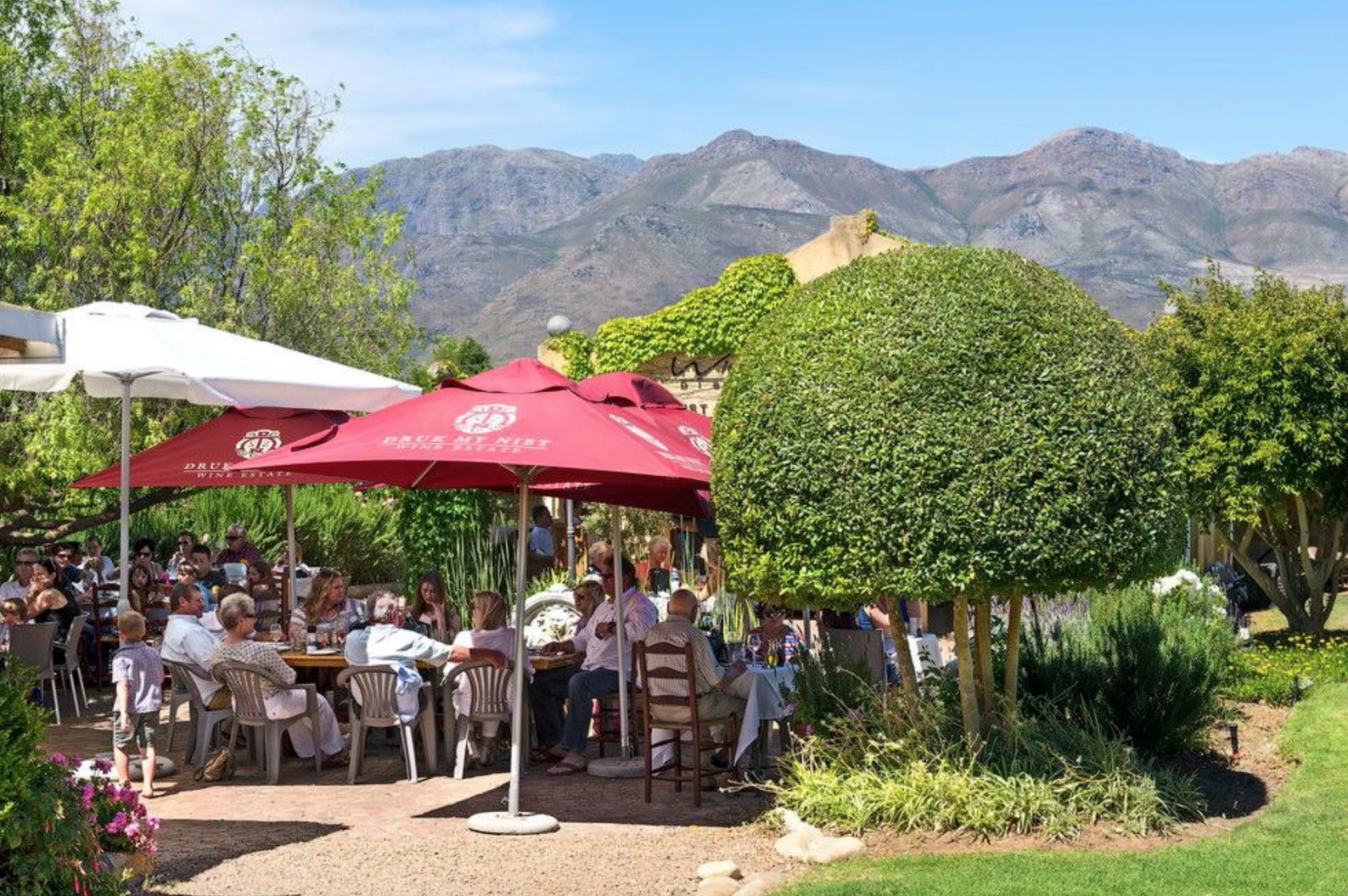 Pappa Grappa is one of the winelands' best loved restaurants located at the world famous Spice Route just outside of Paarl. You cannot get a better place to soak up the sun and take in the spectacular views of the vineyards below.
The building and atmosphere can be described as stylishly rustic or Italian/Mediterranean. Where other 'prestige' locations in the winelands show off with their expensive art, architecture or garden design, The Spice Route stays natural, pure and authentic. What you see is what you get!
The food at Pappa Grappa is German-Italian. Best of both world. Think: Flammkuchen, Calamari al Limone, Carpaccio, Veal Schnitzel, Sauerkraut, thin crusted pizza, Saltimbocca, Veal Milanese, Jägerspätzle, Spaghetti Carbonara, Ravioli and more. Hungry yet?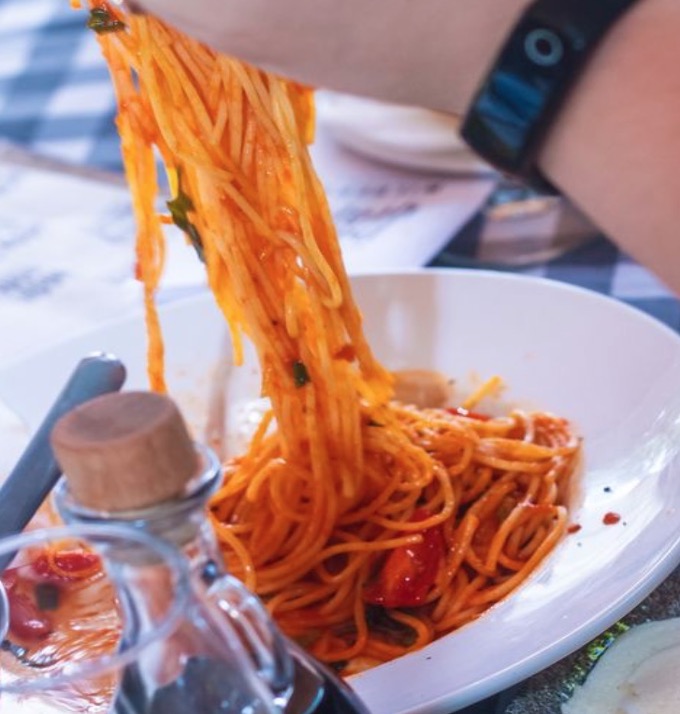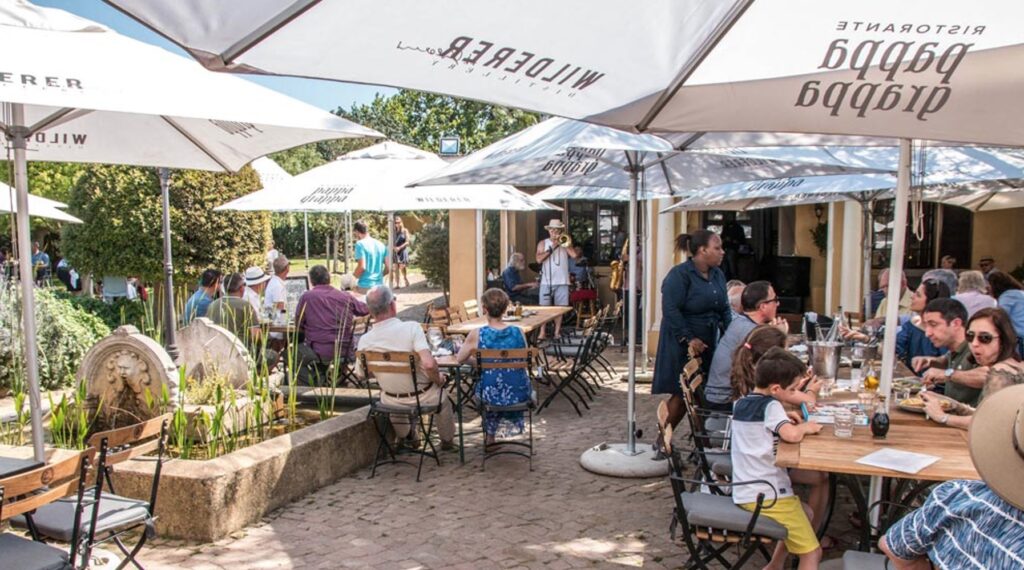 The restaurant is part of Wilderer Distilleries which produces world class Gin, Grappa and Eau de Vie. Wilderer is not only South Africa's first private distillery but also the most awarded, with over 70 international medals and awards, including many Gold and Double Gold Medals. It has a tasting room within the complex as well as another restaurant La Grapperia which is a also well loved by locals and tourists alike.
So with great home-made Gin, fantastic location, delicious hearty food, simple but fine wines and a warm friendly staff, this is one of the best places to visit in the Cape Winelands. It's a place you first come as a visitor but leave as a friend.