Marble is a celebration of quintessential South African fare. It embodies our love of cooking with fire, a quality that makes our food culture so different from the rest of the world. Situated in the heart of the trendy Keyes Art Mile in Rosebank, Marble is one of Johannesburg's most popular restaurants and usually booked up weeks in advance.
With a carefully curated menu of the finest cuts of meat and a kitchen equipped by Core Catering Supplies, Marble rightfully claims its spot as one of the best in South Africa.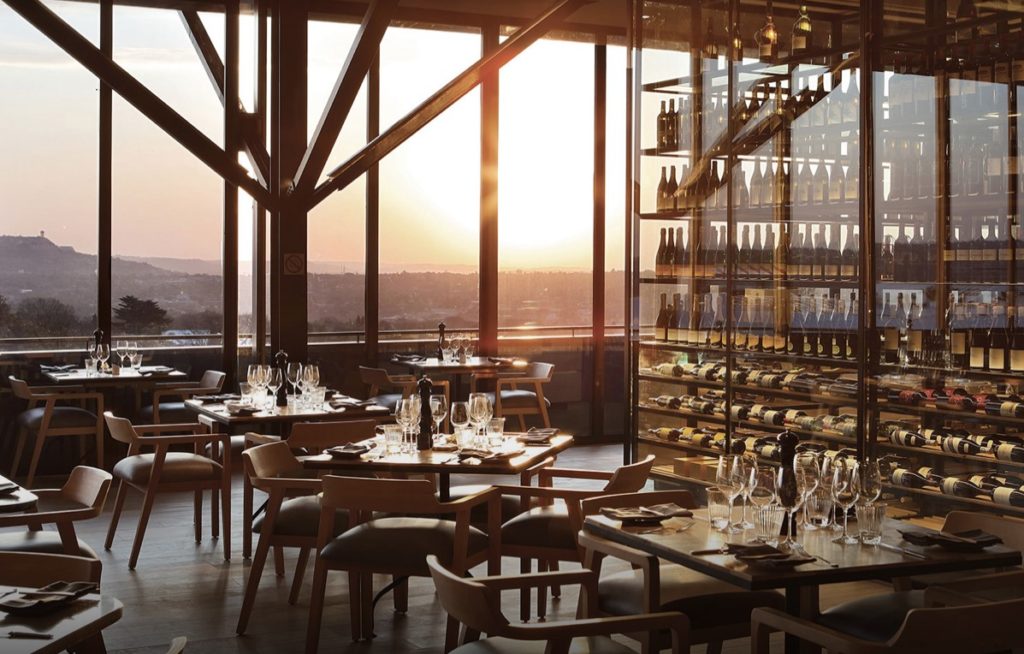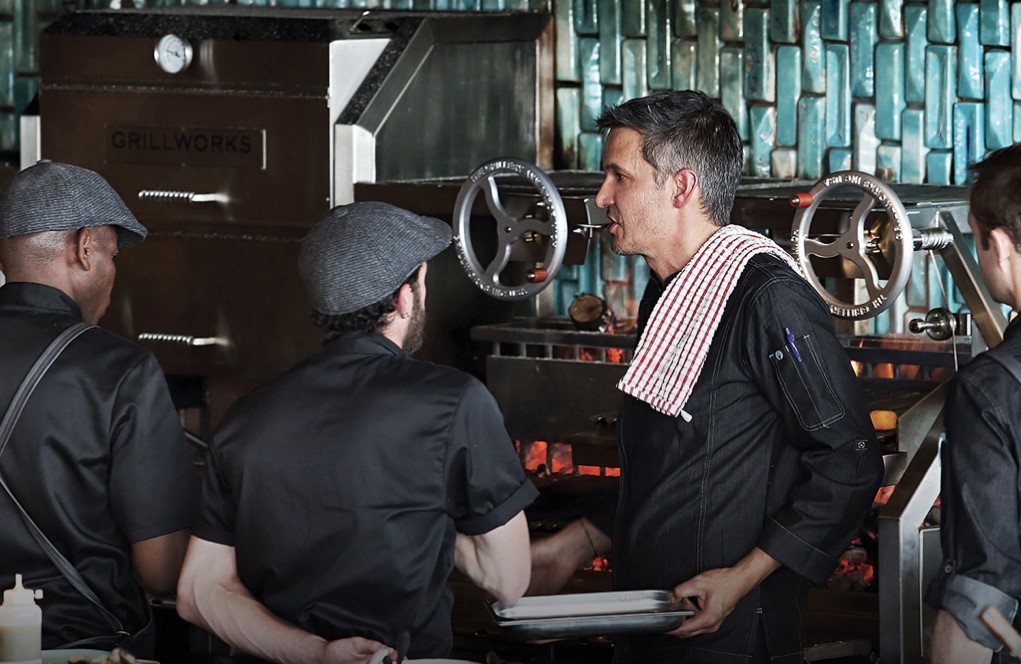 A collaboration between head chef David Higgs and restauranteur Gary Kyriacou, Marble gives Higgs the stage to showcase his innate cooking talent and passion for South African cuisine, to say its been well received is putting it lightly. Marble has in fact received unanimous acclaim from food critics the world over, becoming the recipient of a slew of awards including the Haute Grandeur Award for Best African Cuisine and Best Grill.