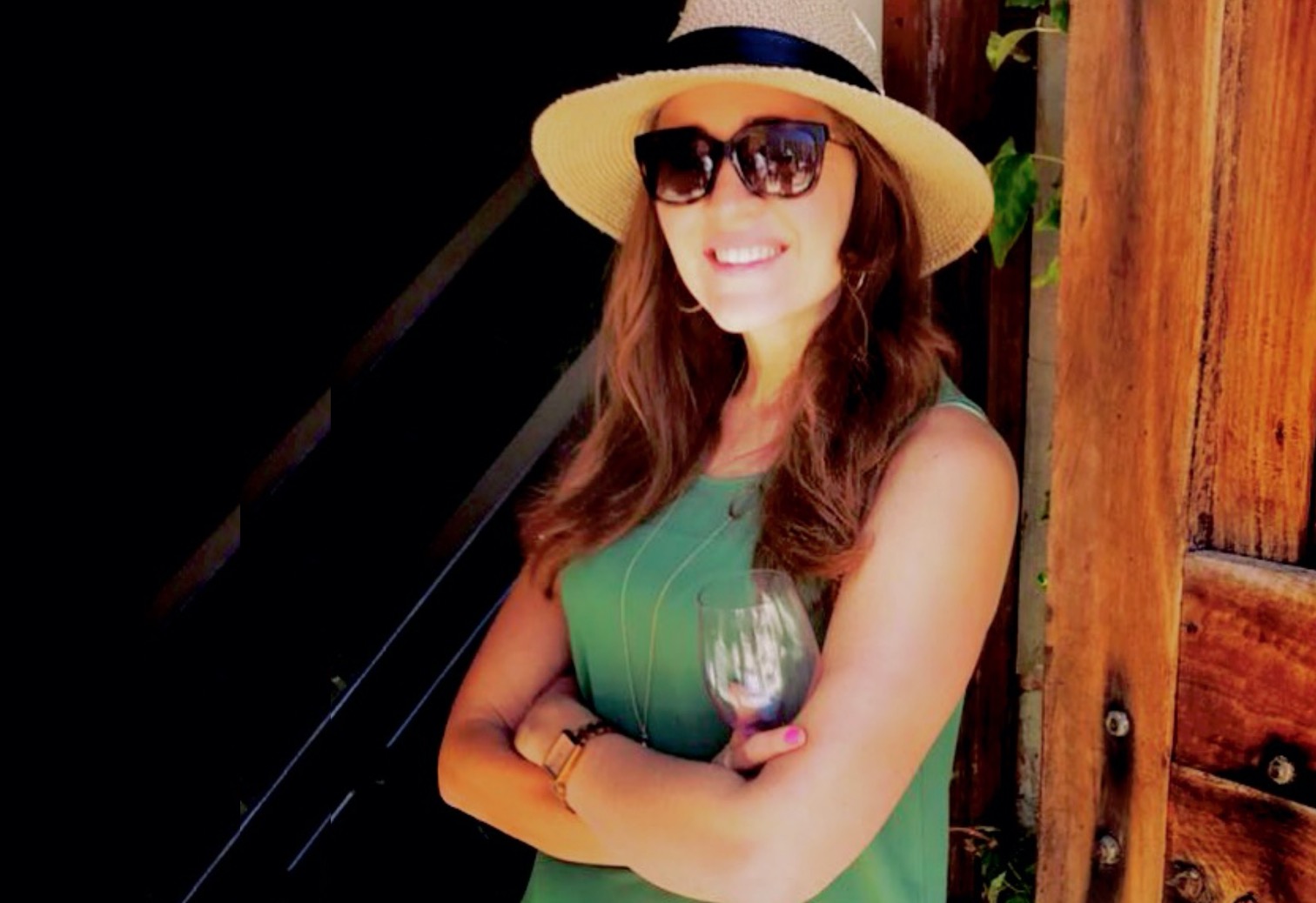 NATASHA MACIEL
She heads up one of Joburg's most iconic restaurants and we find out in our quick Q&A below that the reason for her success is not just her fine restaurateur skills, but also her positive energy and a lovely glowing warm heart.
Her restaurant, Pronto in Craighall (proudly one of our longstanding clients) is known across Joburg's northern suburbs for its warm and inviting atmosphere, delicious Italian food and friendly and professional service. It's a fun place to be with this wholesome all round formula, that has made it and Natasha so successful.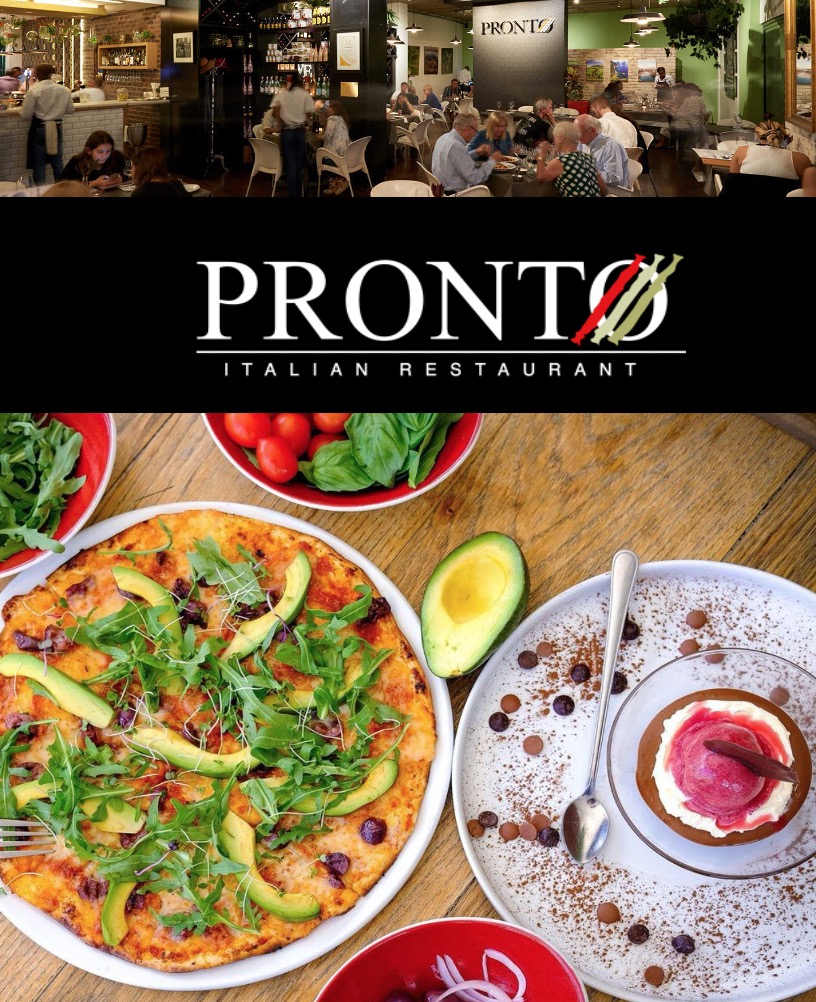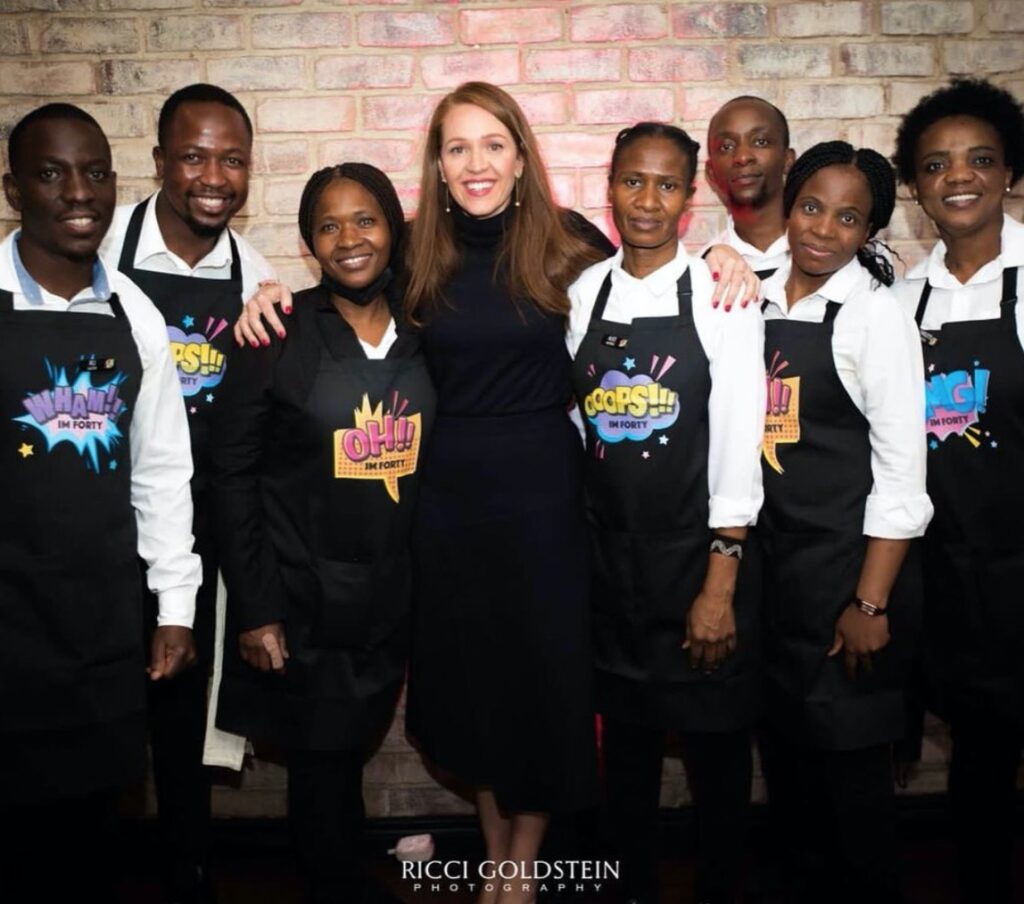 "Love is the secret ingredient"

Natasha Maciel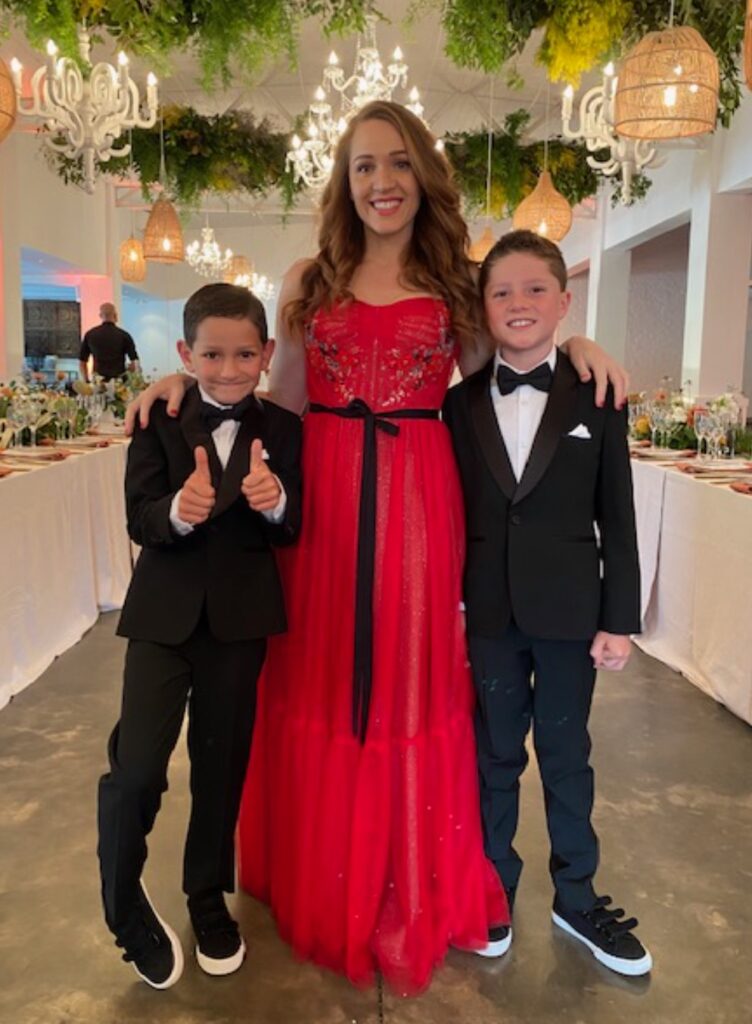 Core's Q&A with Natasha:
Q: How did you get to where you are ?
A: I worked in media sales for most of my life, both in Johannesburg and London. I joined Pronto with 10% share and had such a love of this world that a decade later, I bought out the other partners and now Pronto is 19 years old and deeply entrenched in the neighbourhood.
Q: What do you love most about your job?
A: Being able to create spaces for people to connect. That I think is the whole point of hospitality – to bring people together. I think we've lost our way when we think it's only about excellence or being unique and exclusive.
Q: What makes your business successful?
A: My staff. My super power is finding and working with amazing people. The culture at Pronto is one of accountability and pride. People who work there are naturally people who try their best, with a good heart and have helped me build Pronto into the business it is today.
Q: What makes your business unique?
A: Love is the secret ingredient. Yes, we have amazing ingredients prepared consistently well, but by taking care of our staff and having a culture of peace and respect I believe that we have something that is sustainable and special. That extends to being gracious and helpful in service to our community and we are endlessly thankful to our incredibly loyal clientele, some of which come in EVERY single day and have been with us for over a decade. People, whether they are serving or being served, make our space special.
Q: How did you get through COVID?
A: I kept asking the fundamental question – what does my community need? And that's what I would buckle down and start to create. There were overwhelming times and tears, but I have an amazing support system and the one piece of advice that I really took to heart was: don't stay closed, keep your doors open. And it worked. We built a rudimentary shop called Pronto Foodstore that has now morphed into the most incredible space that houses over 350 unique products. From dining décor (think pewter, imported glass-ware, napkins, candles) to our own range of pasta sauces that are small batches and made with real ingredients (nothing in a grocery store can complete). We are now a space that celebrates small suppliers, who would get trampled by big grocery stores, but have incredible products that should be shared.
Q: What do you think makes our industry globally competitive?
A: South Africans are hard working. We have grit and character and do what needs to be done. Wrap that up in a smile (which we always seem to have on our faces) and those are some pretty high standards.
Q: What does being a successful business woman mean to you?
A: Living life to my own standards. I think success is personal and I like freedom, space, low stress and balance. Success isn't a bank account full of money but no time to do what I love with whom I love.
Q: What advice would you give to a young woman entering the industry today?
A: Try to hear you own inner voice and when you finally do – trust it. Women often feel they need external validation and other people's approval to do what they want. It holds us back, and at its most basic level gives our power away to others.
Q: What makes you happy?
A: Being of service to people. I love being a restaurateur because I feel like I am a part of my community. I see and am part of all the comings and goings of a small community, even though I am in a big city.
Q: What makes you sad?
A: That we live in a country of such inequality. I have over 50 staff and I feel for them. They have untold suffering that they endure to support families and themselves against all odds. It's why I do my best to be kind and respectful to the people that I meet. Everyone is going through something and I have no desire to make life harder for anybody than it already is. As a boss I try and be a safe harbour for my people.
Q: What's your favourite food?
A: Impossible to say just one. I have too many sides to my personality to love one and grew up with a passion for food. I'm part Portuguese and part Pakistani – and these foods hold a special place in my heart. But I'm an adventurous soul and love sipping on Sake in an obscure restaurant as much as eating sushi, French or really anything at all. Food is love. And I love it all.
Q: What's your favourite song?
A: I Will Survive by Gloria Gaynor. I've had to stand up to a lot of bullies and disrespect in my time and this song reminds me that all the hardships that I have faced, I have still managed to stand up to reach the next level. I've let it soften my heart and make me stronger.
Q: Dogs or Cats?
A: Definitely cats. What's not to love: independent, clean and very discerning about who they love. My cat is called Socrates named after one of my favourite philosophers. "The only thing we know, is nothing at all" – Socrates. Good to remember in a world that thinks we can know everything and prepare for everything.
Q: What do you do in your downtime?
A: Being a female restaurateur comes with a lot of stress and I think that my personal goal is to have balance between work, my children, myself and my friends. I'm not obsessed with making money but I am obsessed about being balanced – so I meditate, spend lots of time in nature, manage to put my kids to bed most nights and am always trying to build time in to stop thinking and stop doing. We live in a culture that worships productivity and I have to work hard to follow my own agenda and not someone else's.
Q: Where to from here? For you and your business?
A: I'm in the incredibly lucky position of re-launching my restaurant (we are closed in September for a major shopping centre renovation) and also break ground on a new restaurant called Liberté – French Food & Wine on 1 October – we should be launched and ready to go by 1 December 2022. The restaurants will be opposite each other in the SAME shopping centre which is amazing because I can keep an eye on both spaces and hopefully this will mean I still have lots of time to be there for my boys and enjoy my life.
You sure are one inspiring woman Natasha and we wish you every continued success !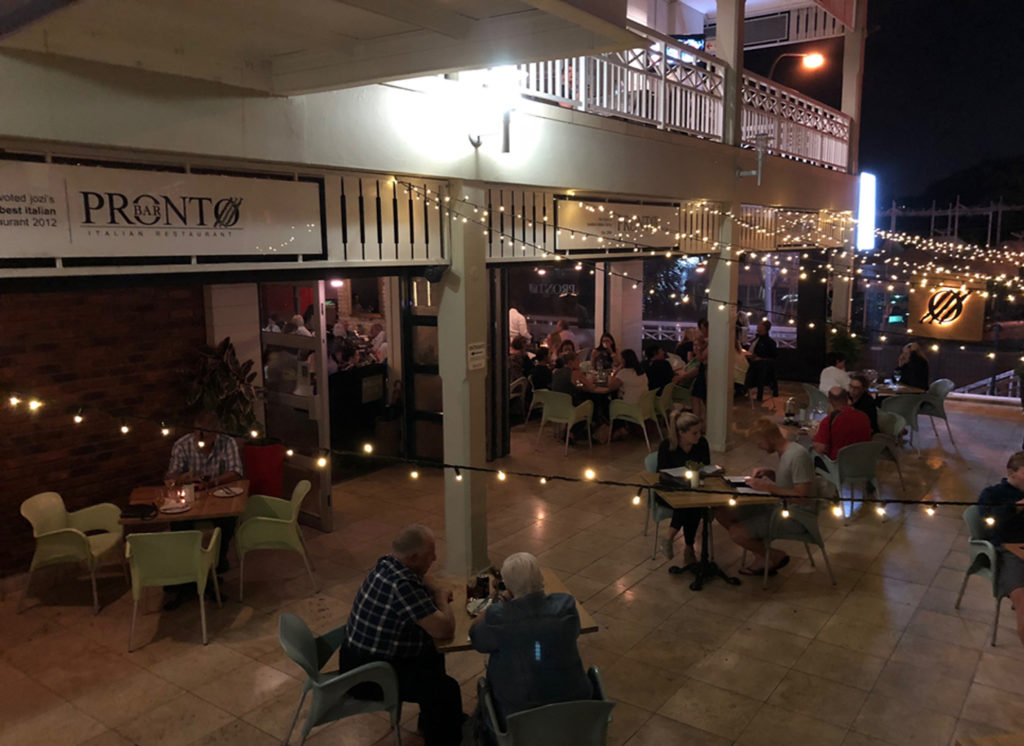 Treat yourself to a visit to Pronto Italian Restaurant in Craighall Park. This award-winning eatery offers a selection of authentic Italian classics like arancini, penne salciccia and polenta con polpette excellently paired with an array of both local and international wines. It also has a deli and shop not to be missed!