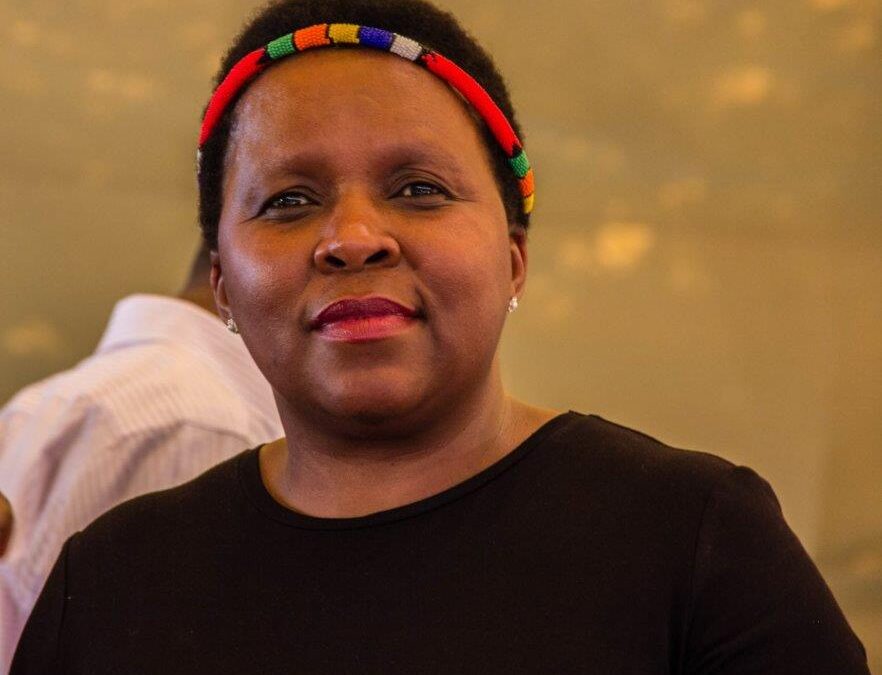 RITA ZWANE
This girl is on fire! Ok, so she is not really a girl. She is a woman. A proud and very successful woman. But we just think that the song by Alicia Keys sums Rita Zwane up perfectly! She is not only leading the way, going places and doing it all with a lots of passion, but she is literally doing it with fire! She is the visionary Founder and C.E.O of Imbizo Shisanyama Restaurants – Africa's ultimate Braai Experience, where traditional African braai food takes centre stage.
And it's quite a stage with three venues in Guateng (so far) serving up the most delicious braai'd meals you can possibly imagine. The décor is stylish and uncluttered, the crowd is always up for a good time, and the service is friendly and professional.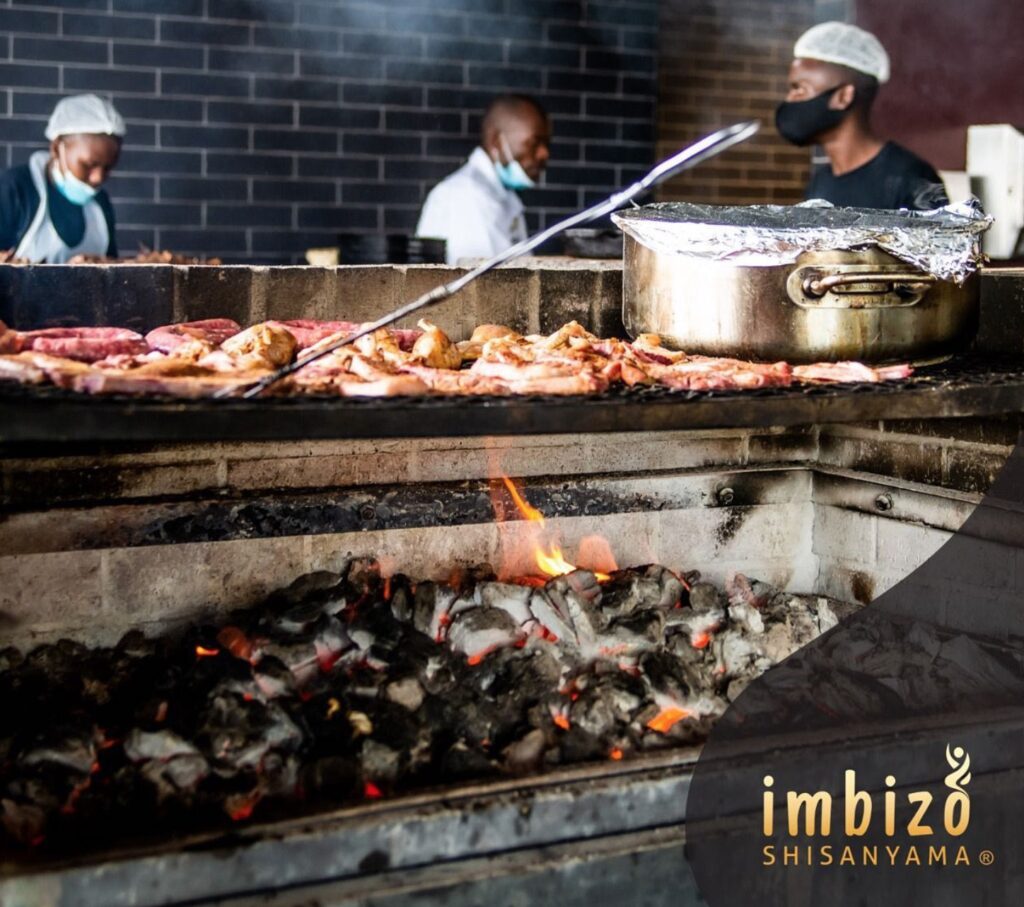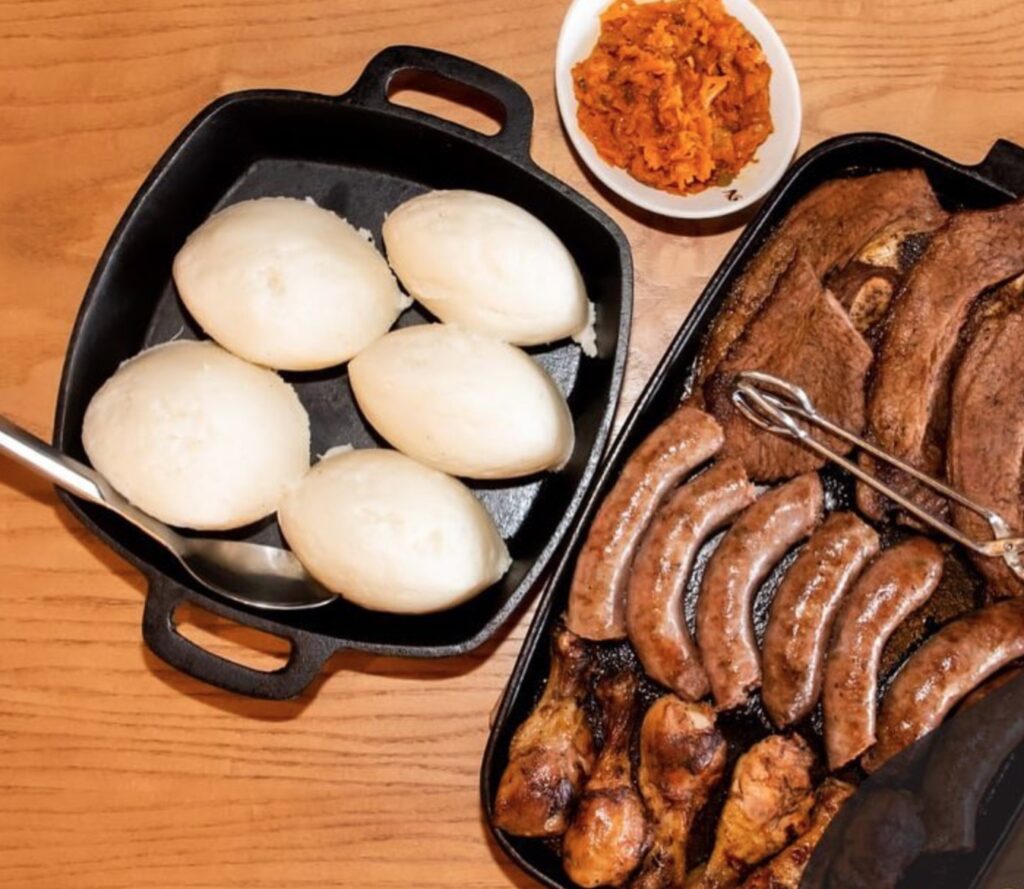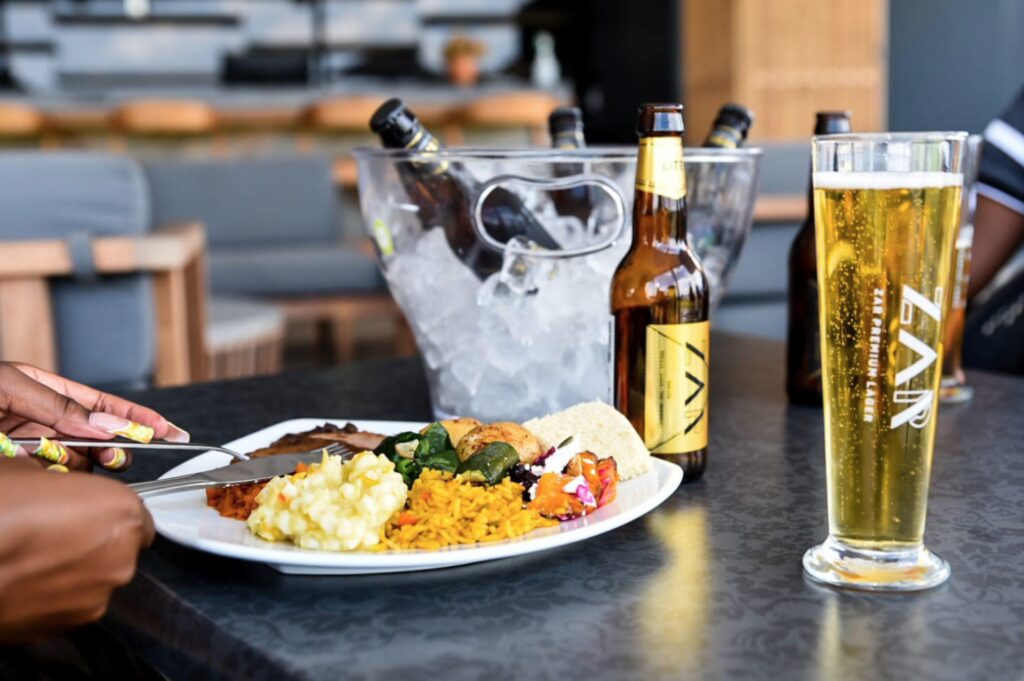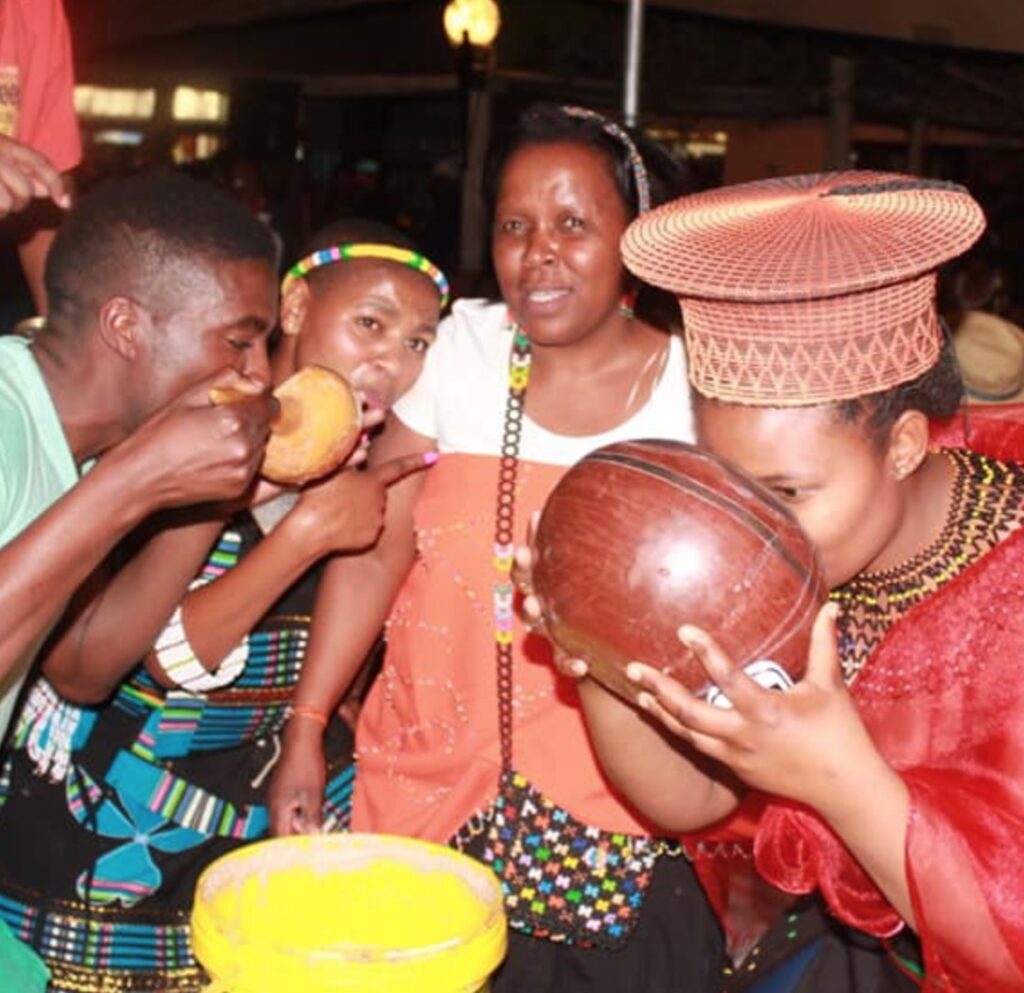 Pioneering African Spirit
Rita, affectionately known as maZwane has taken Africa and the world by storm. MaZwane has a heart that is firmly rooted in the development and upliftment of the surrounding community. She has single-handedly pioneered the commercialisation of the Shisanyama sector in the food, beverage, and hospitality sector contributing to dynamic economic growth and job creation in the country. She is the embodiment of the pioneering African spirit.
Historically
In South African families, it has always been a culture to braai meat around an open fire when performing traditional ceremonies and celebrations in uniting of families and friends. This culture has been practised across racial lines and class. We can safely say that a braai (Ukosa in isiZulu) is the single most common practice that carries our history. We also know historically that not all people could enjoy a braai in a dignified way, hence the mission of Imbizo Shisanyama is to promote the African culture serving quality meat and offering excellent service in an environment that undoubtedly exudes style, class and dignity.
The Secret to Success
The brand's success is found in the deep understanding of African culture and heritage. Imbizo Shisanyama evokes a fierce loyalty from its patrons. They have made the restaurant their home away from home. They effortlessly identify with its brand values and how it celebrates the true African lifestyle and culture. The restaurant is a natural extension of who they are – it is relevant, relatable, and authentically African. Beyond this, the commitment to uplifting its community sets Imbizo Shisanyama apart. It has a social conscience, it respects and honours the true African identity, and celebrates the culture of Africa. It is a living, breathing example of what Ubuntu is.
From Humble Beginnings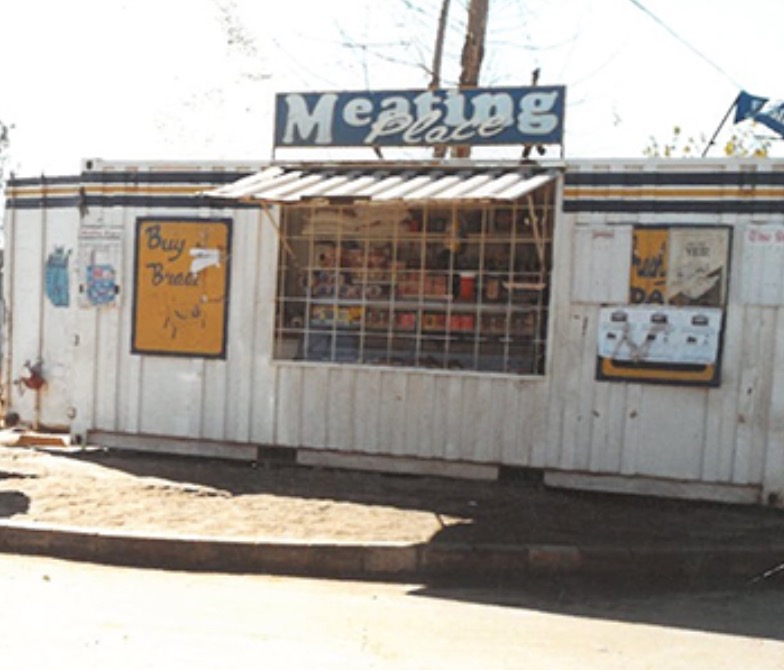 Rita started out in a shipping container with one humble pot. The original 2 litre pot still hangs at Busy Corner branch today as a testimony to the pioneering spirit that propels Imbizo Shisanyama forward! Today more than 300 litres of iPapa are sold on a normal busy day.
To Fame and Fortune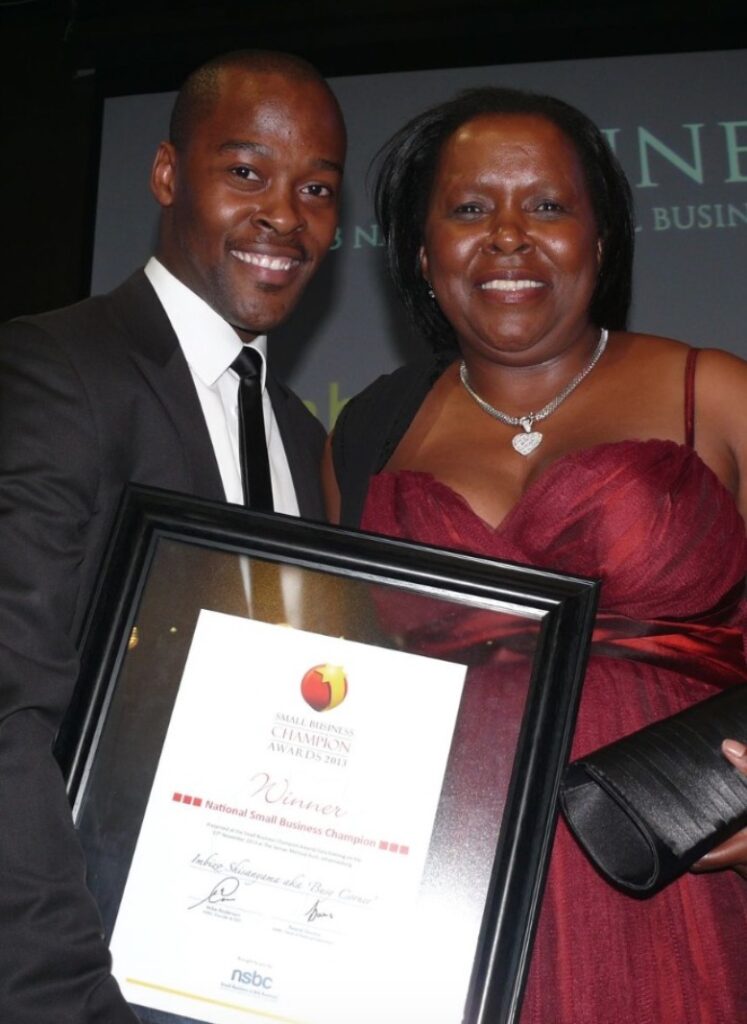 Over the years, Imbizo Shisanyama has been widely recognised, both locally and internationally, with numerous awards. In 2013 the business was crowned NSBC Small Business Champion with maZwane herself winning awards from Gift of the Givers and the AfricaGrowth Institute. Imbizo Shisanyama was recognised as the best Shisanyama in South Africa 2017 during the Windhoek Search for the Best Shisanyama in South Africa.

MaZwane has also co-authored a book with Isabella Morris. It details her inspiring story of how the passion for selling began in a young girl from Umlazi in Durban. Conquering the Poverty of the Mind talks about her childhood, family, how she fell pregnant, her struggles in Johannesburg and how Imbizo Shisanyama began.
When Zwane landed in Johannesburg in 1989, living with one of her friends who was studying to be a doctor, she struggled to get a permanent job until she did a secretary's course with Kelly Greenoaks College. Once she got a job as a secretary she started to put her dream in motion. Fuelled by the idea of becoming a businesswoman, at some point Zwane had four jobs. She worked as a receptionist, as a waiter part-time, ran a shisanyama at night from a shipping container and leased her car to a courier company every week.
Zwane's book is packed with informative and educative information on how she got into business. It is the kind of book that makes you believe everything is possible.
Core's Q&A with Rita Zwane
Q: What do you love most about your job?
A: To me it's not even a job, it's a lifestyle. Finding myself around young and upcoming entrepreneurs, playing a mentorship role, is very fulfilling. Having dedicated my youth life into building and commercialising a sub sector of Shisanyama in the food and beverage industry in South Africa. Surely it is a vision that will outlive me and it makes me smile each time I think about it.
Q: What makes your business successful?
A: Being able to identify your target market and address the need.
Q: What makes your business unique?
A: Besides our quality product and the taste of our meat, we remain true to our brand promise. Africa's Ultimate Braai Experience. Everything we do is centred around celebrating our Great African Lifestyle and Identity.
Q: How did you get through COVID?
A: Actually the pandemic may have lasted 2 years but the effects of it are far from over, especially for small to medium enterprises. I guess this is where the resilience comes in, where the relationships that we have built as a business played such a vital support to see us through the pandemic. In my book, Conquering the Poverty of the Mind, I wrote that 80% of business is about relationships and only 20% is about the product that you sell.
Q: What do you think makes our industry globally competitive?
A: Quality, Pricing and Service.
Q: What does being a successful business woman mean to you?
A: When what you do is no longer about yourself but leaving a legacy for future generations.
Q: What advice would you give to a young woman entering the industry today?
A: Think long and hard before getting into this industry, you must have a passion for it, your customers become your family as you hardly have a social life.
Q: What makes you happy?
A: Waking up every morning with a purpose.
Q: What makes you sad?
A: To see children with no shelter or food.
Q: What's your favourite food?
A: Braaied food with well-cooked chackalacka
Q: Dogs or Cats?
A: Dogs
Q: What do you do in your downtime?
A: Watch food channels, documentaries and gospel channels.
Q: Where to from here?
A: For the business, the priority will be to increase our footprint when the devastating effects of covid 19 are over.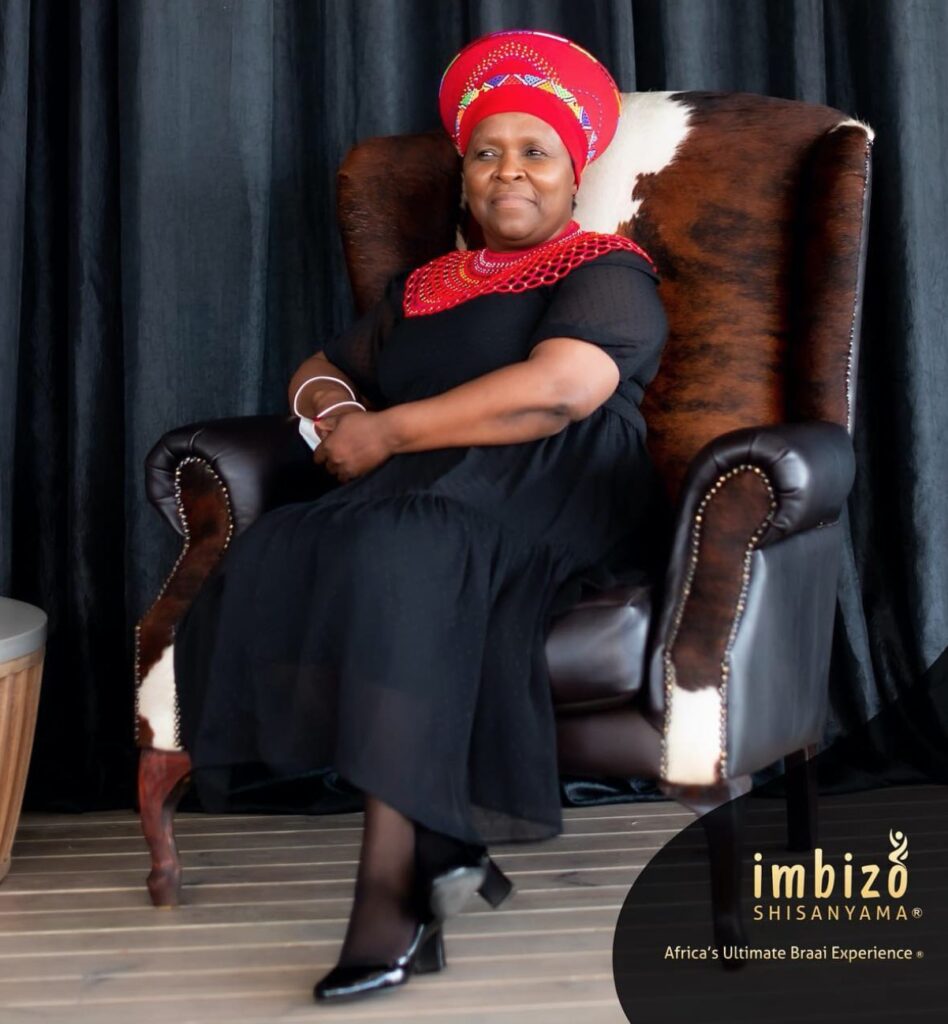 We think Rita Zwane is the perfect example of a strong and inspiring woman and we wish her and her team every continued success, and thank them for their support !