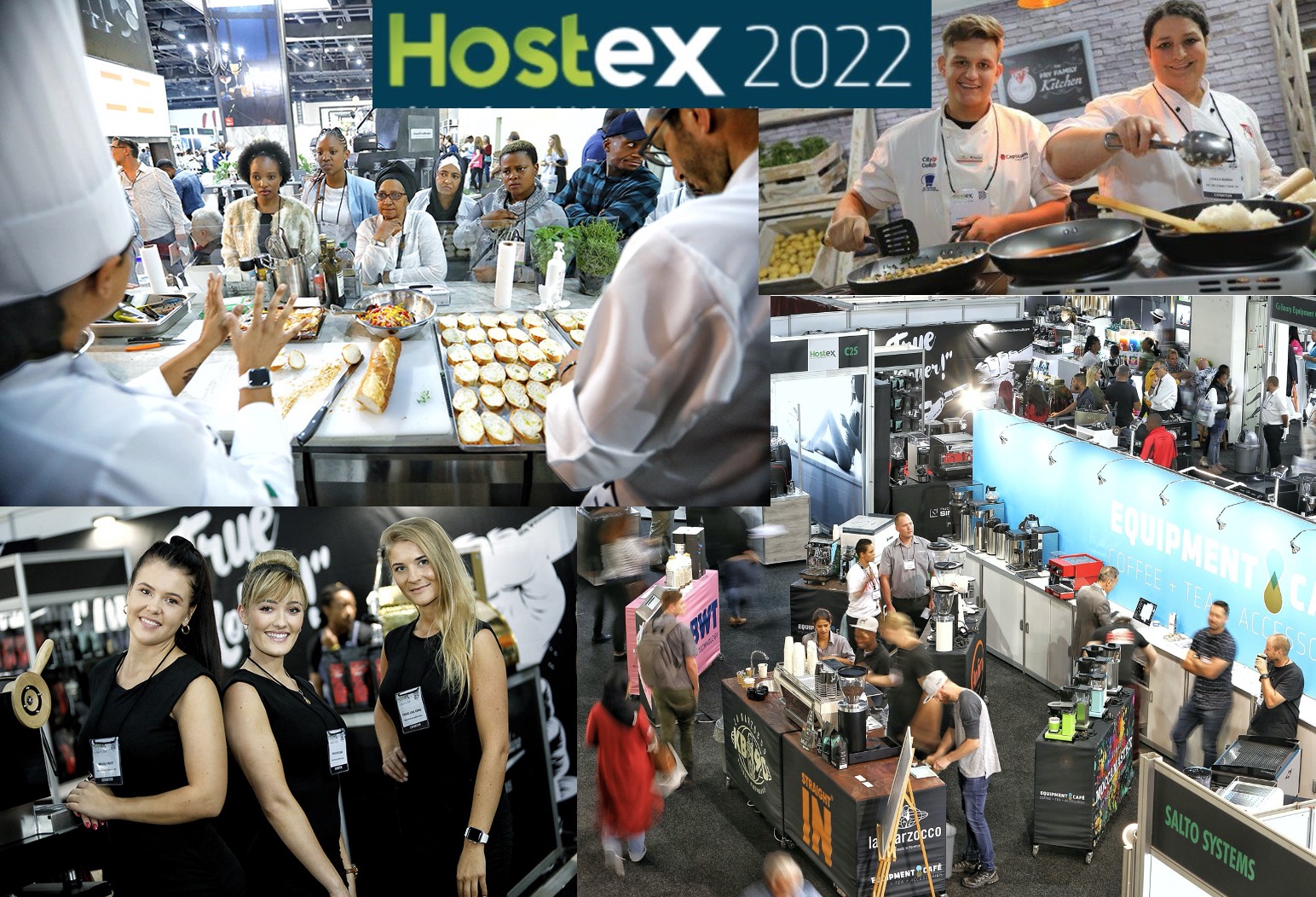 Hostex is refreshed and it's happening at Sandton Convention Centre from Sunday, 26 to Tuesday, 28 June – and the industry is ready for it! James Khoza, President of SA Chefs Association and Hostex Ambassador, says that an exciting comeback for the hospitality, food and drink sectors and for the long-standing Hostex expo is exactly what's needed to "celebrate the ongoing resilience and innovation within an industry that was severely battered by the pandemic."
He adds that the timing for Hostex is ideal. "With the recent (and very welcome) termination of the National State of Disaster, the industry has now fully re-opened which will boost our sector and make a meaningful contribution to South Africa's economy."
Refreshed and revitalised
Gary Corin, MD at Specialised Exhibitions, a division of the Montgomery Group and long-standing organisers of Hostex, says since 1984 the show has faithfully provided an excellent platform for exhibitors to engage face-to-face with their clients, launch new products, and stay up to date with industry trends. "Before the pandemic we themed Hostex 2022 as REFRESHED, little knowing just how relevant that would be to a courageous industry that has withstood the ravages of the past two years but is standing tall, ready to be revitalised, renewed, and even reinvented."
What to expect: Looking back at 2020 Show
2022 Show attractions
Hostex 2022's three theme days will be:
Comeback Sunday – for a resilient industry making a post-pandemic comeback
Sustainability Monday – sustainability is steadily becoming an industry hallmark
Technology Tuesday – technology is constantly changing our world for the better
Show attractions include SA Chefs Association's The Skillery; a Coffee Market hosted by the Speciality Coffee Association (SCASA) which will again feature a barista competition; and a wide-ranging array of exhibitors all eager to showcase their products and services.
Corin adds, "Industry feedback about a refreshed Hostex 2022 has been positive. People across the board are enthusiastic about the chance to reconnect in person with their industry. More than many other industries, this one thrives on personal contact. While virtual expos do have some advantages – reduced costs, no travel, convenient to attend – we have found that virtual shows have not delivered the same positive expo experience that people the world over have come to expect and enjoy."
Visit our Stand: B21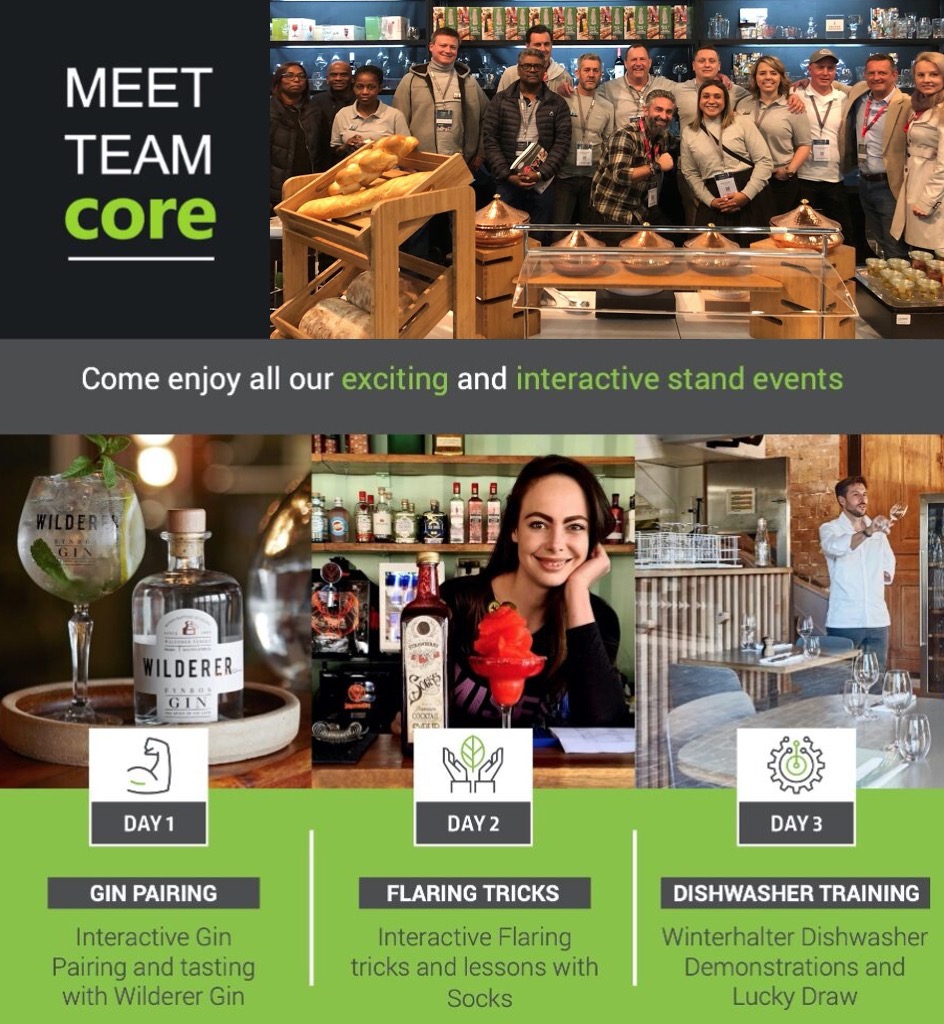 See you there !