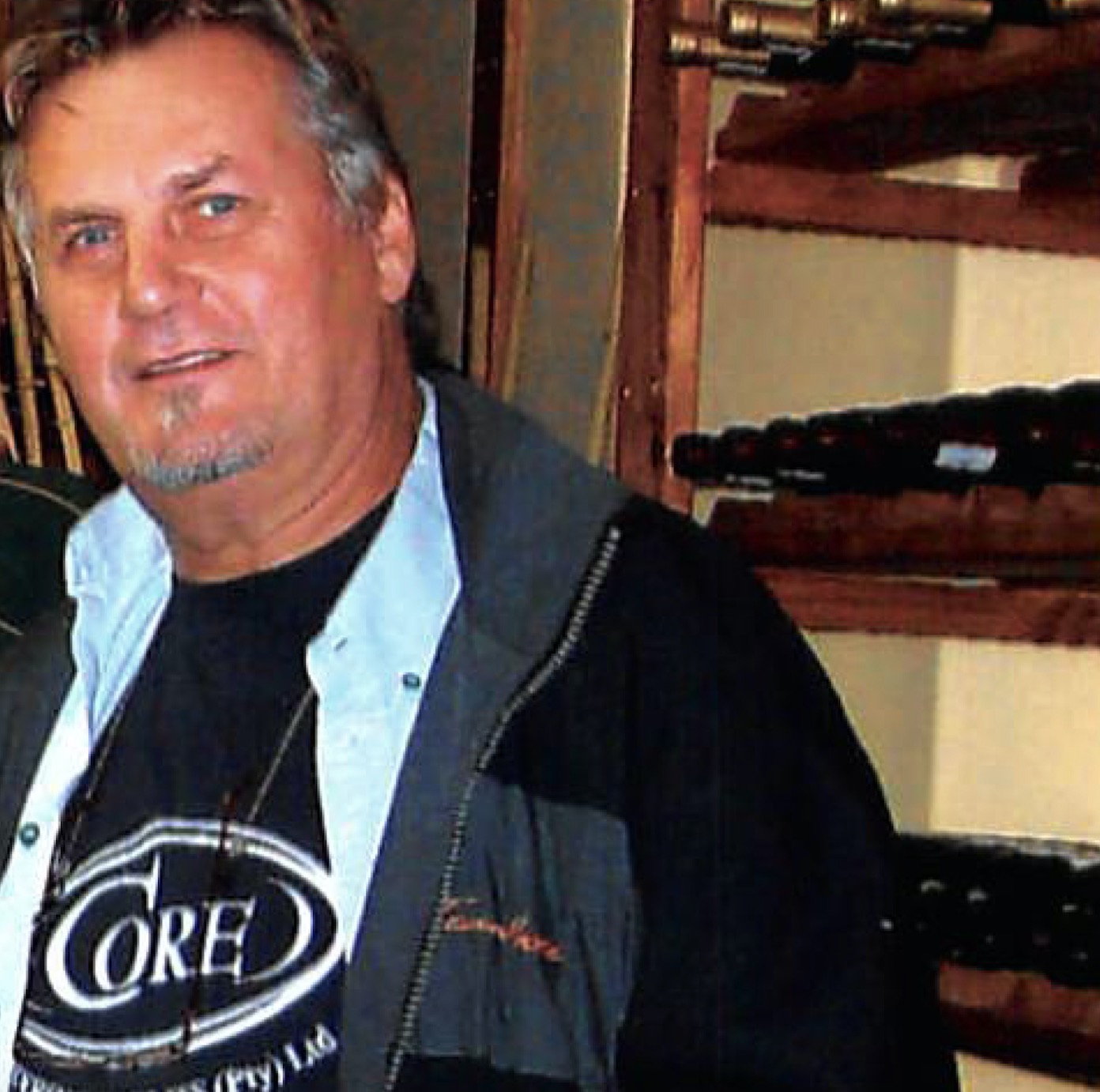 Core Catering mourns the tragic loss of our former colleague and friend, Rolf Hoffman
It is with immense sadness that Core Catering learned of the tragic passing of Rolf Hoffman, our beloved and respected colleague and friend, on 8 June 2023 at the age of 78.
Aside from being a loyal and dedicated Team member of Core Catering Supplies for almost 25 years, Rolf was a masterful chef in his spare time, a loyal friend and a generous mentor who shared his skills and passion with countless others in the catering industry.
Rolf was deeply respected by his colleagues, his clients, and his community, in which he was an incredibly creative and professional operator who always thrived to deliver on his promise and make his customers happy.
Rolf Hoffman was known for always having a positive "can do" attitude, infecting others with his jovial spirit and comradery. He was affectionately known as "Pappie" or "The King of Glassware" and he lived life to the fullest.
In many ways, he helped to place Core Catering firmly on the map as a key supplier to the hospitality industry by setting high standards, delivering on his promises, and always going the extra mile for any of his clients and colleagues, never forgetting that life is only worth living if you can have a smile on your face.
As one of Core Catering's key team members in the Cape Town hospitality industry, Rolf was hardworking, reliable, and a leader in his field – his expertise and experience balanced by a wonderful sense of humour and effective delivery.
As a person, Rolf was infectiously cheerful and optimistic, with a can-do attitude and admirable zest for life. There was no challenge that he did not face with immense courage and a sense of genuine and heartfelt joy not to mention all his crazy life stories he was always happy to share. It was the Dream Team who met on any given day for a Farmers Breakfast, a lunch or a casual braai or Dinner, a couple of drinks with Olav, Chrissie, Robert and him, always working on a plan to conquer the world.
His friends, family, and colleagues will remember him as a true legend and an individual who could brighten up any occasion even during more stressful times. Rolf is survived by his wife Desleen and two children, and our deepest sympathies go out to his family and friends during this very difficult time. Rolf touched the lives of many and will live on as a true example of a great operator, a loving husband, caring father and true friend. He will be sorely missed but always remembered.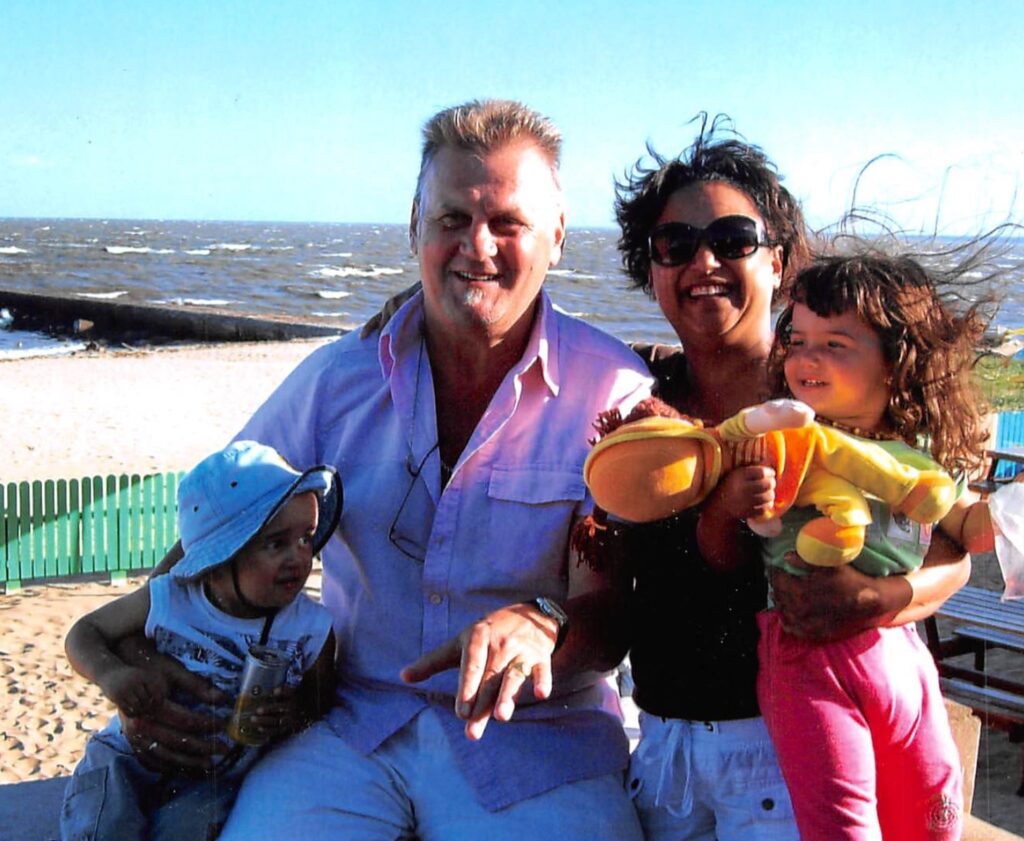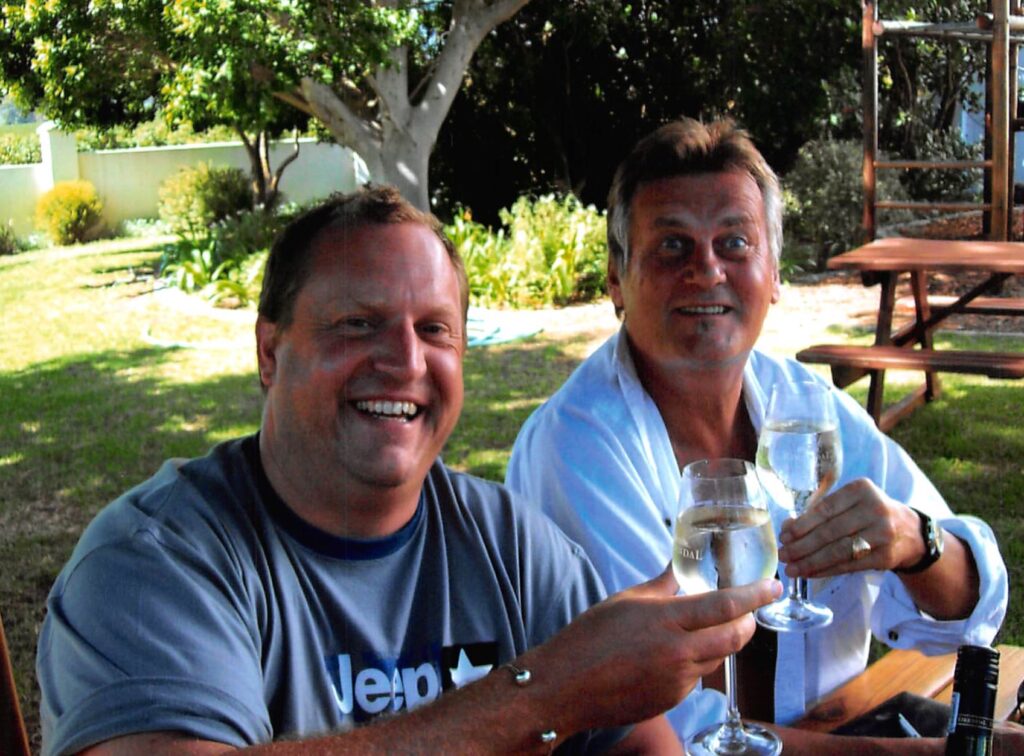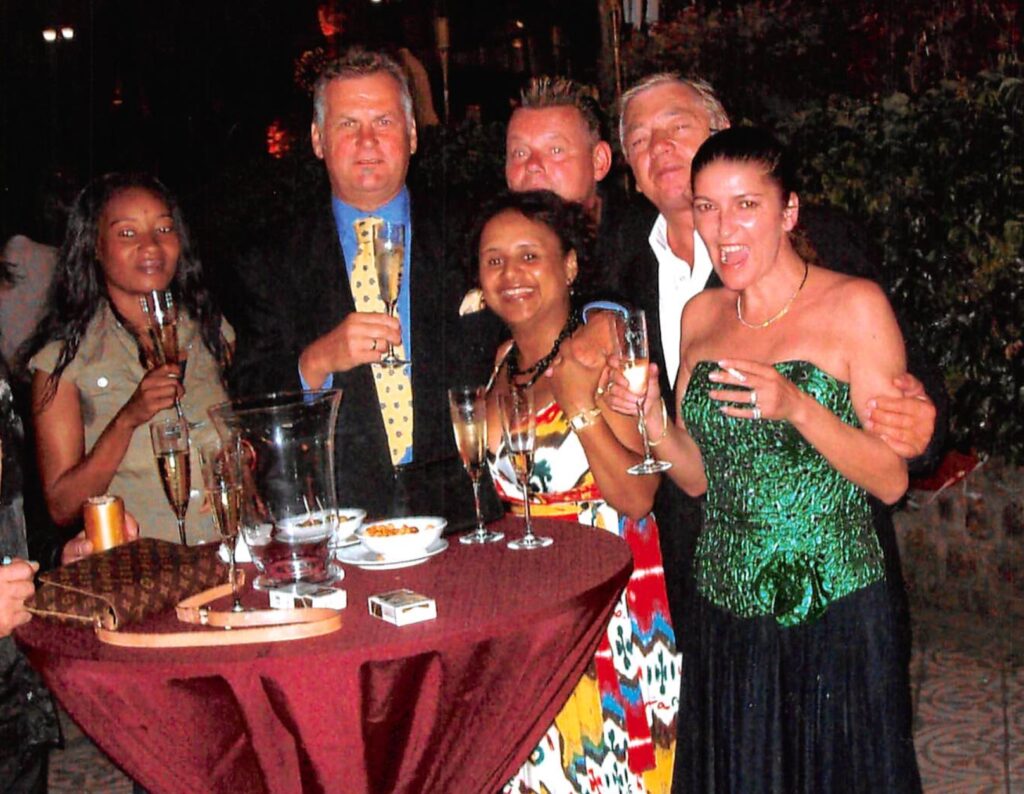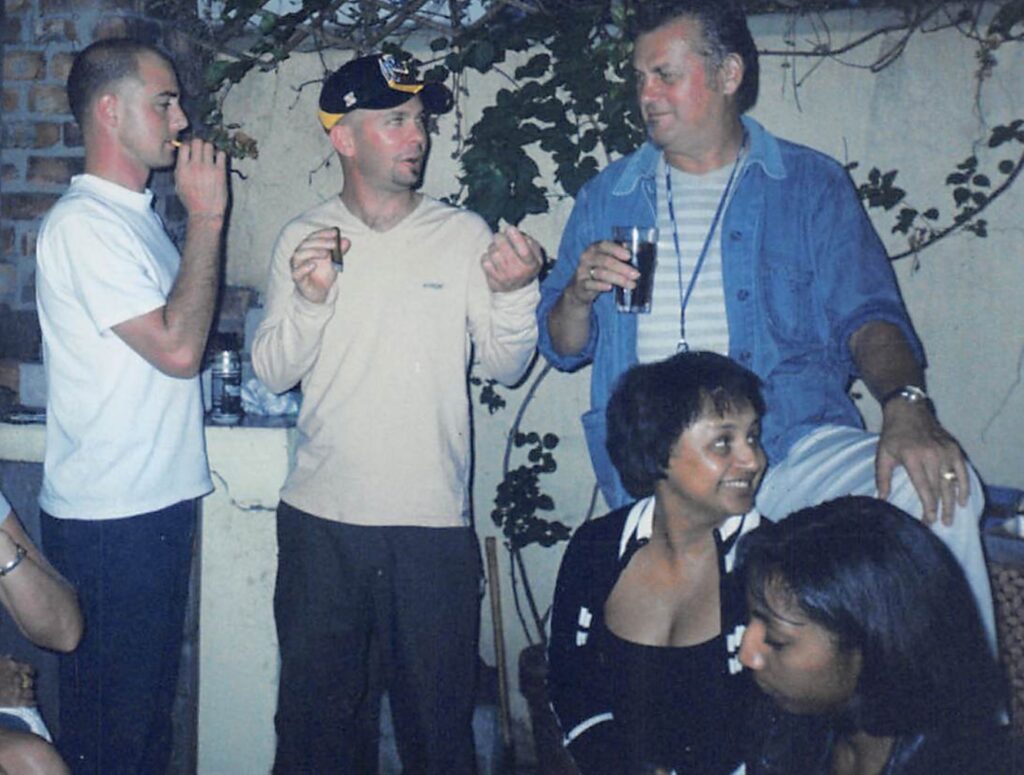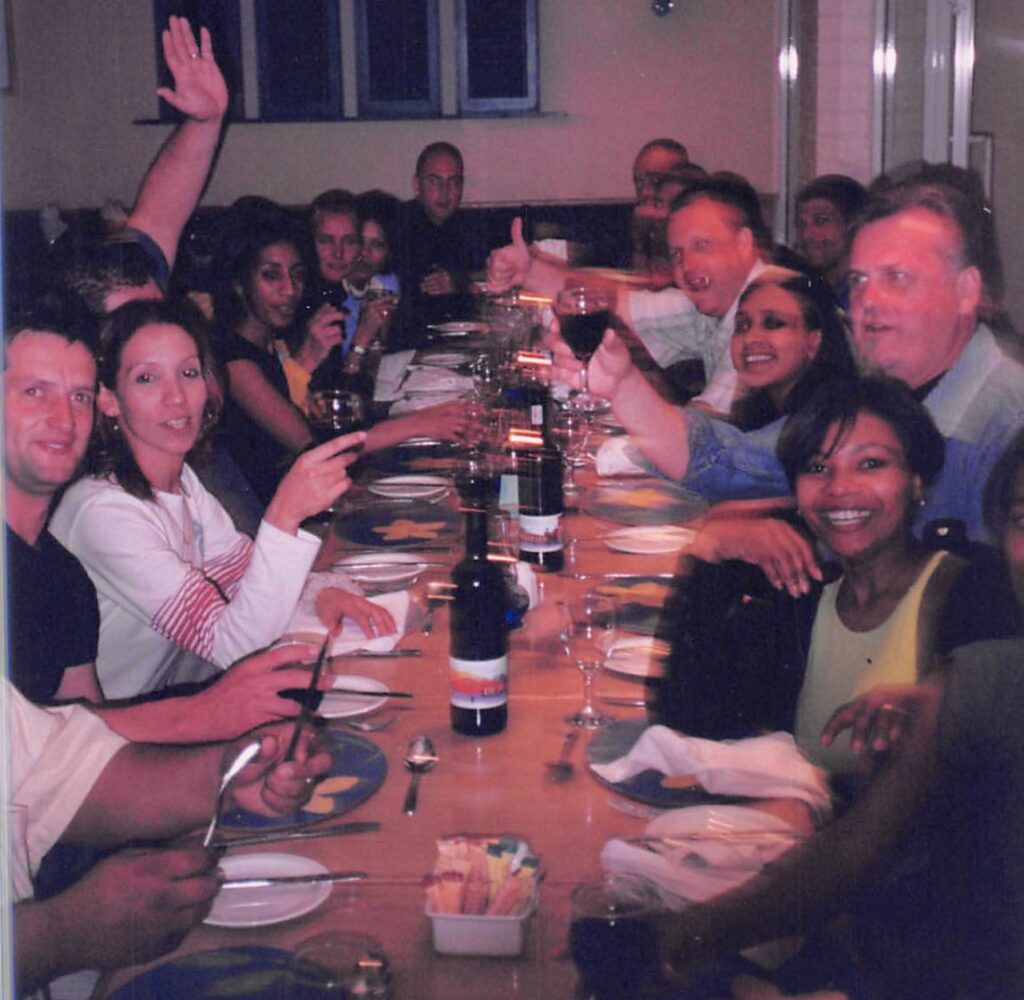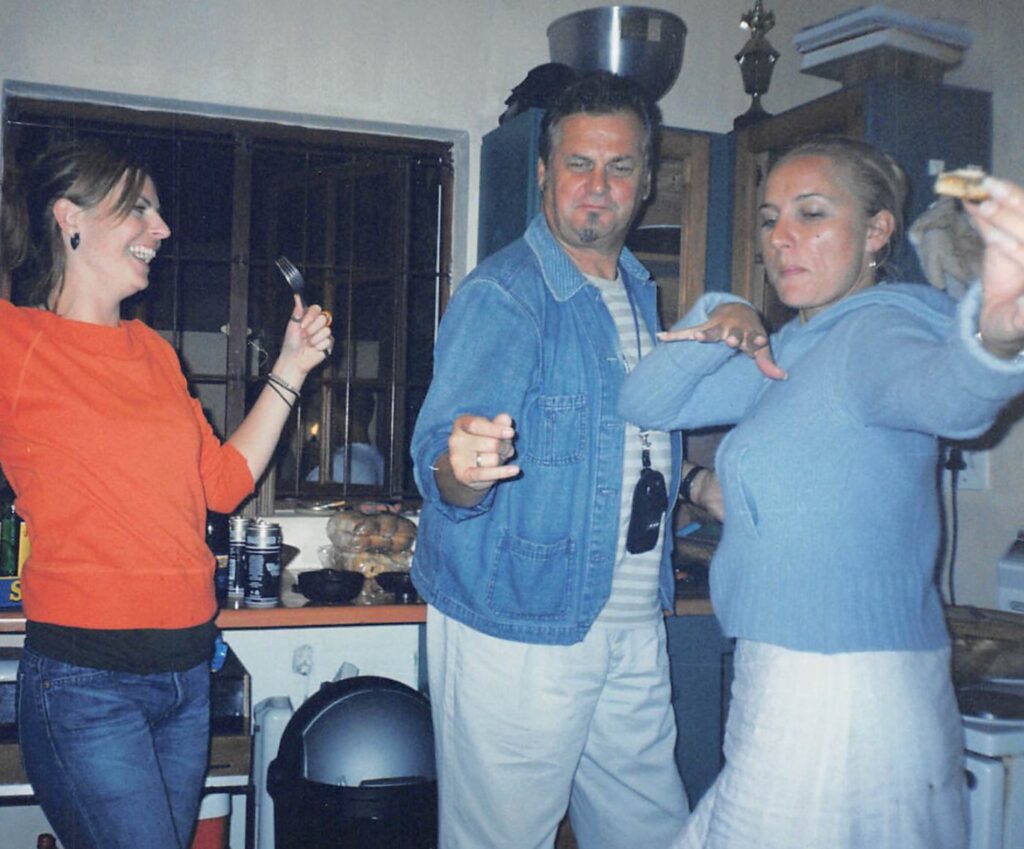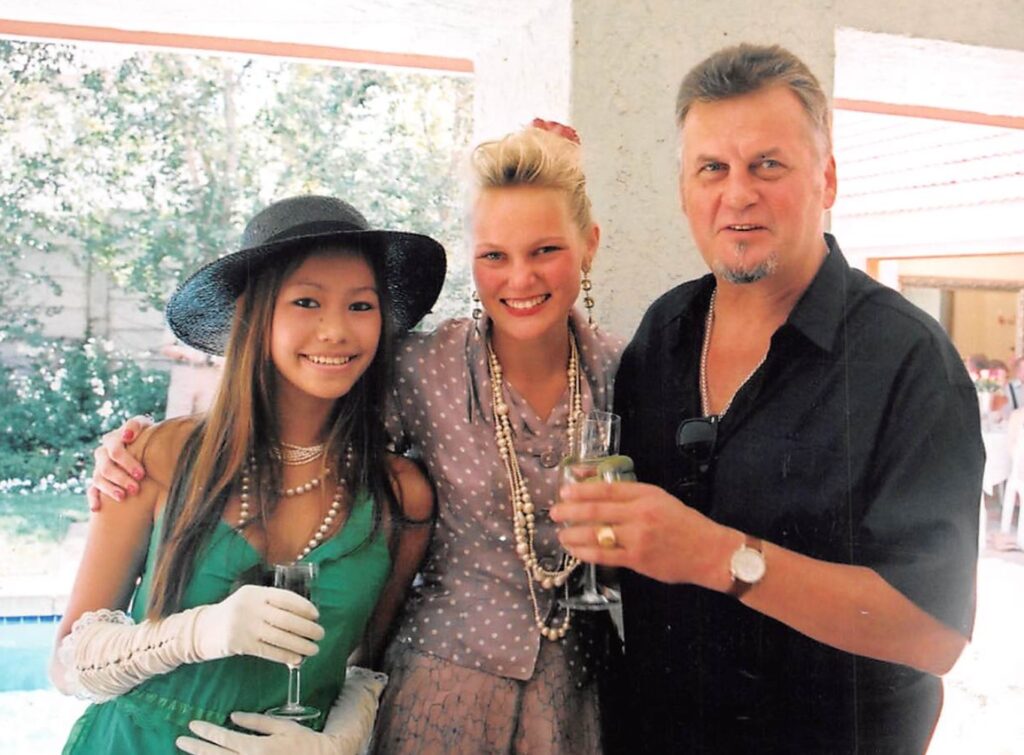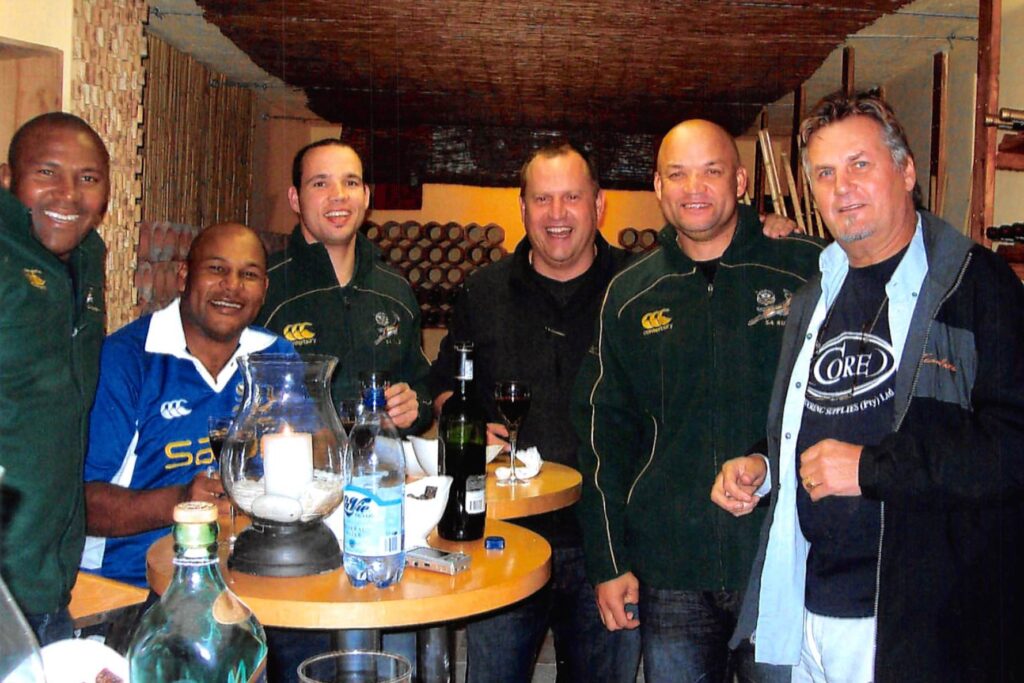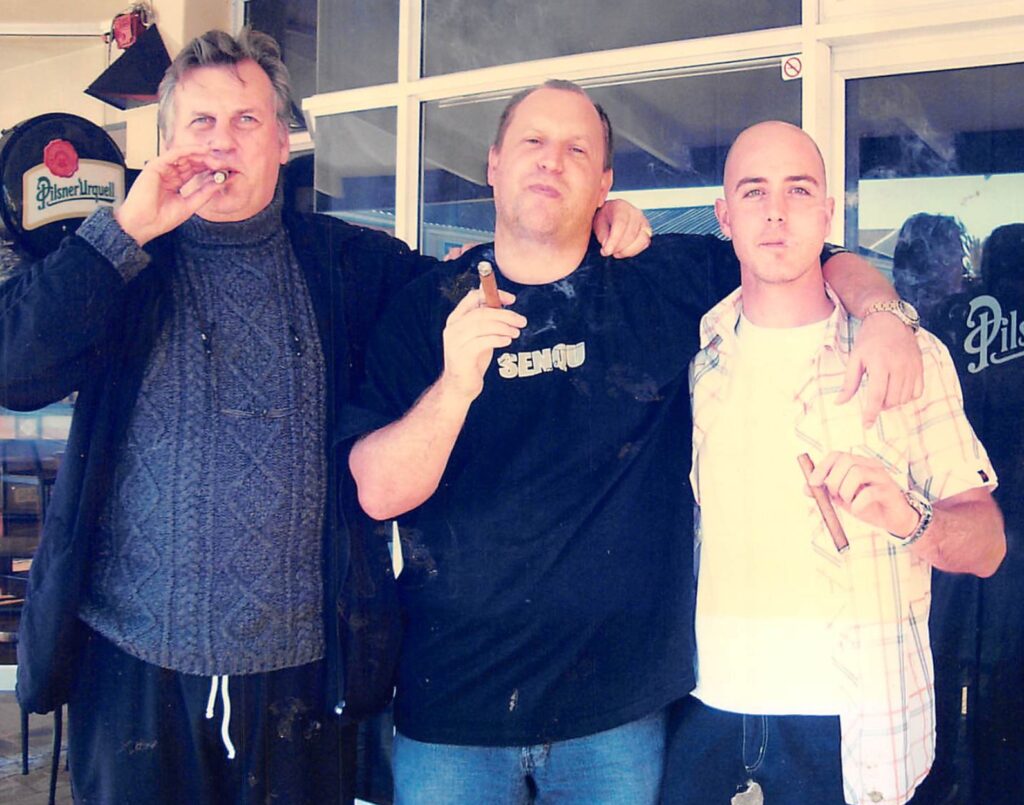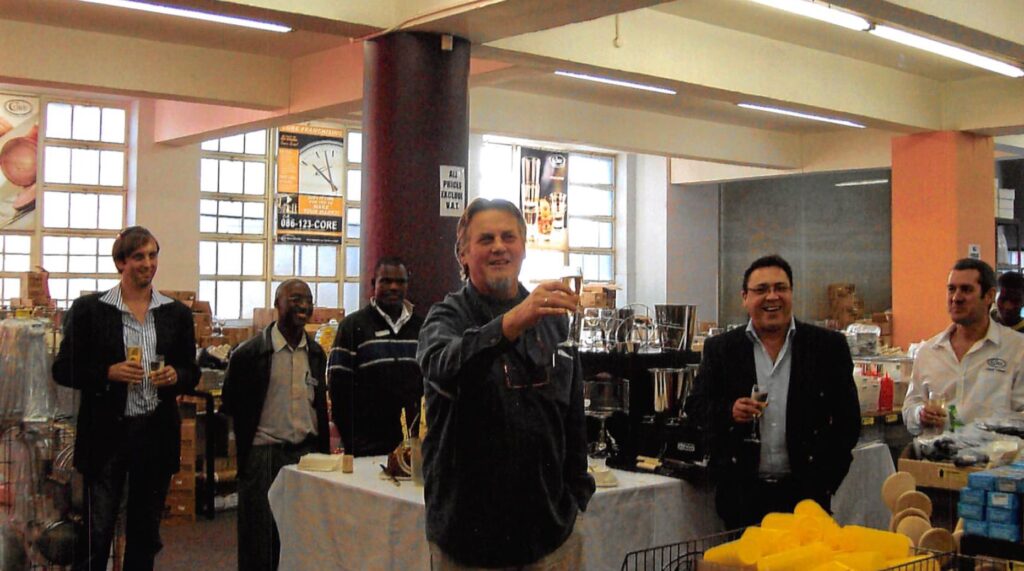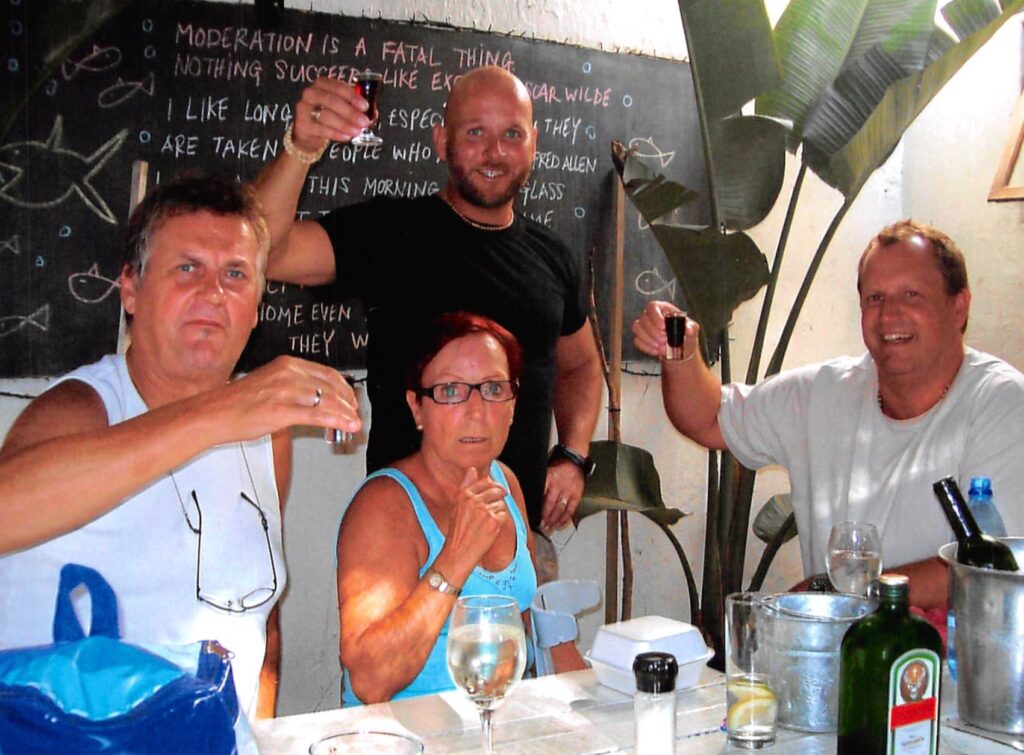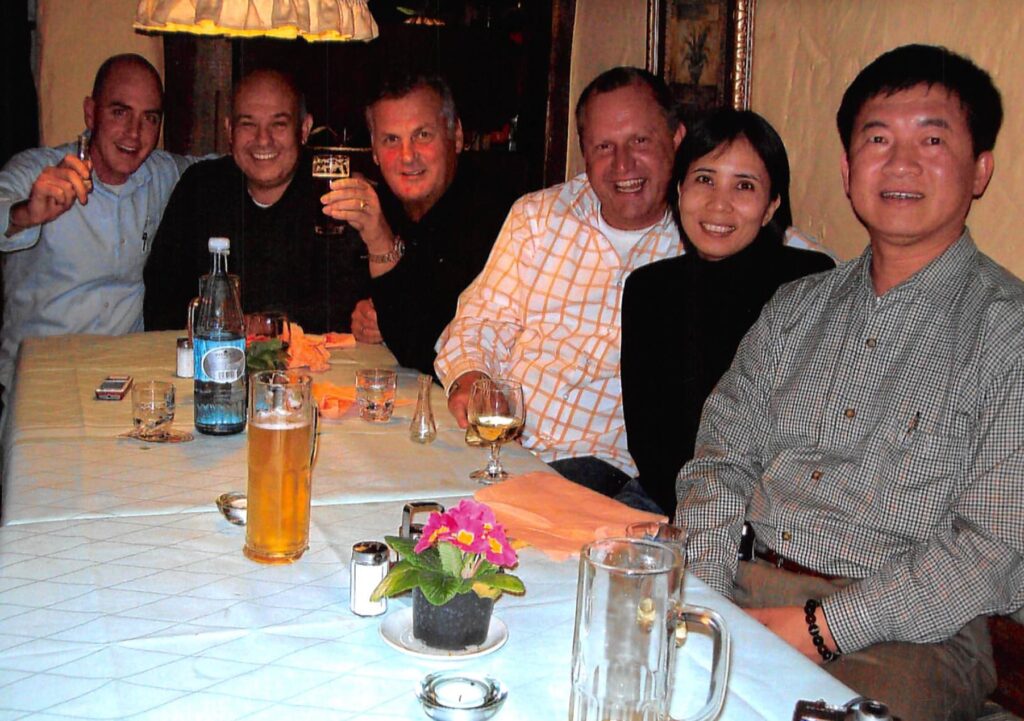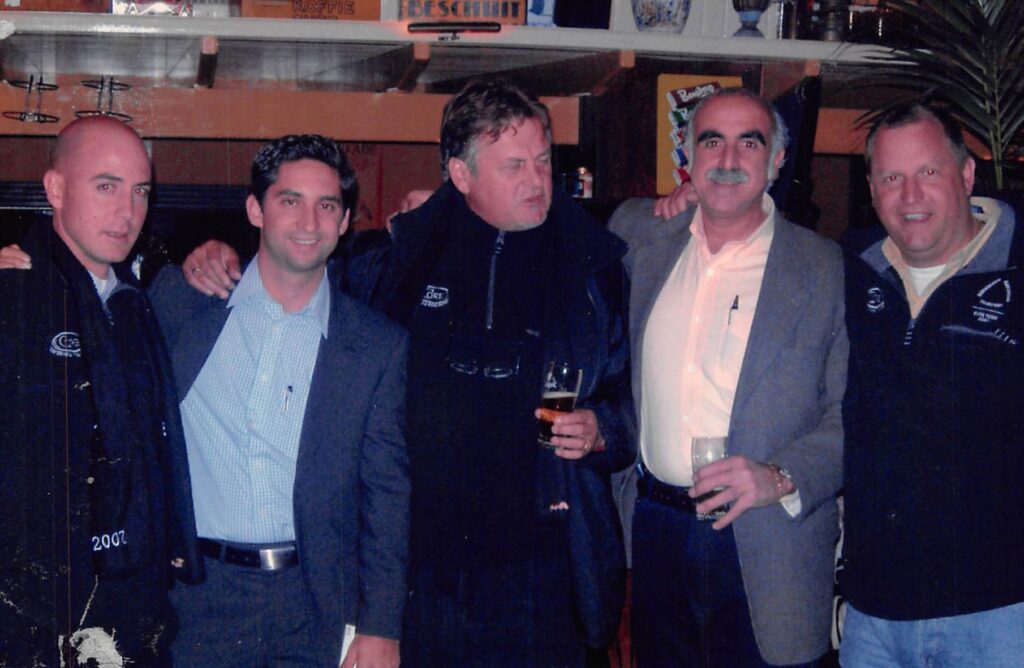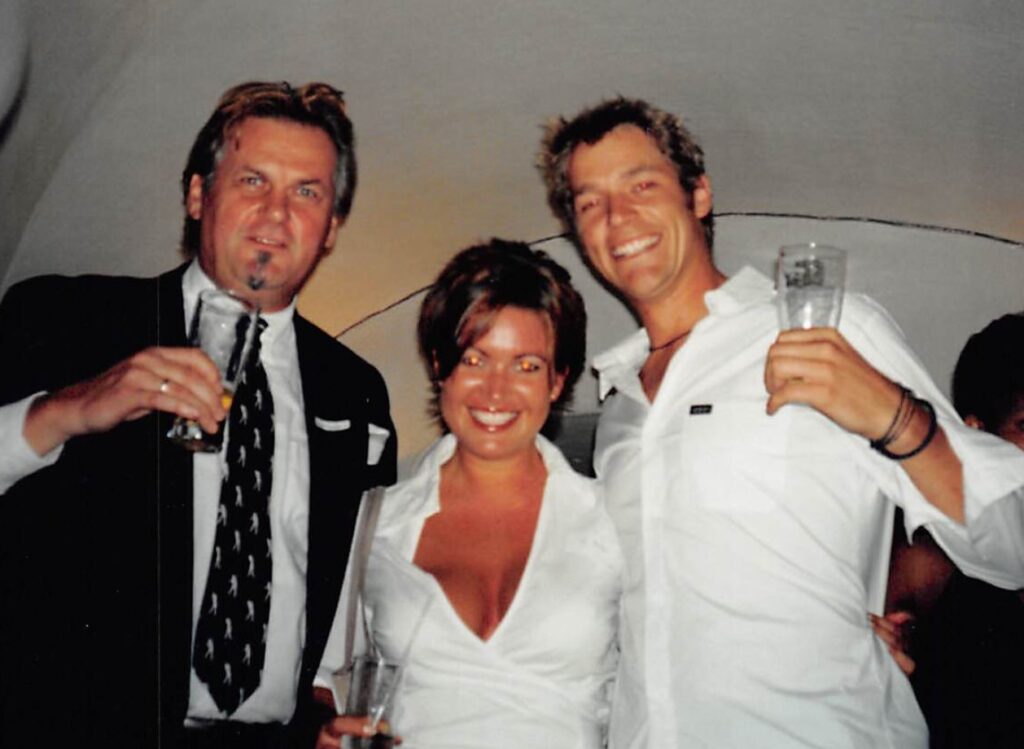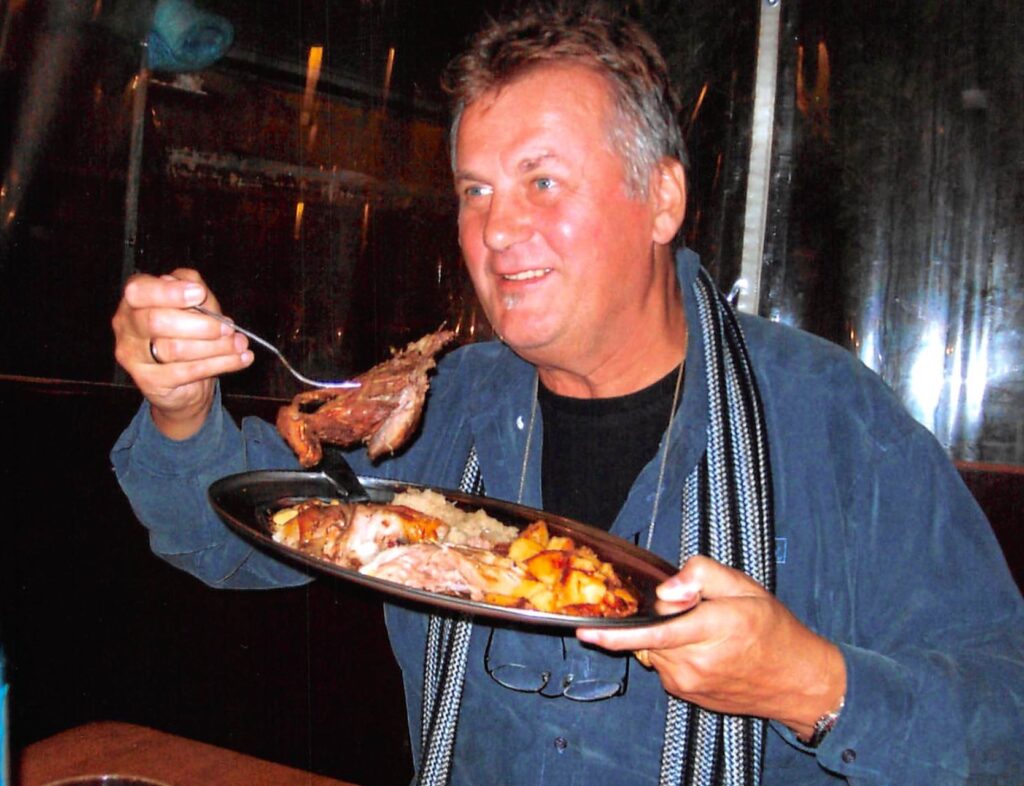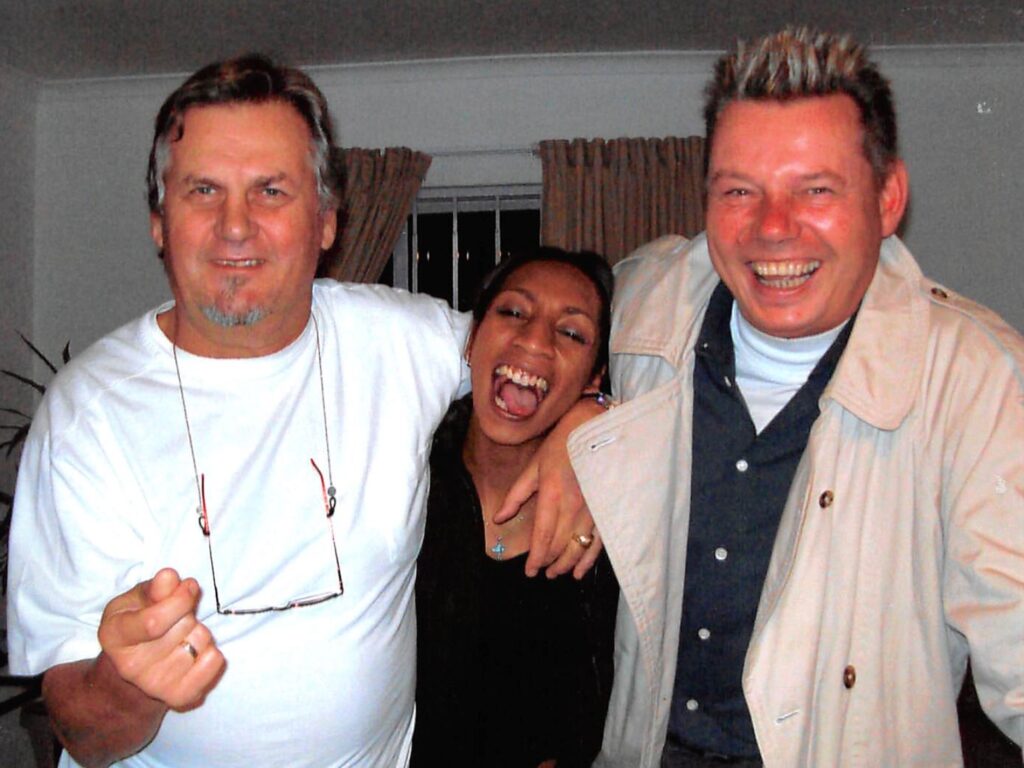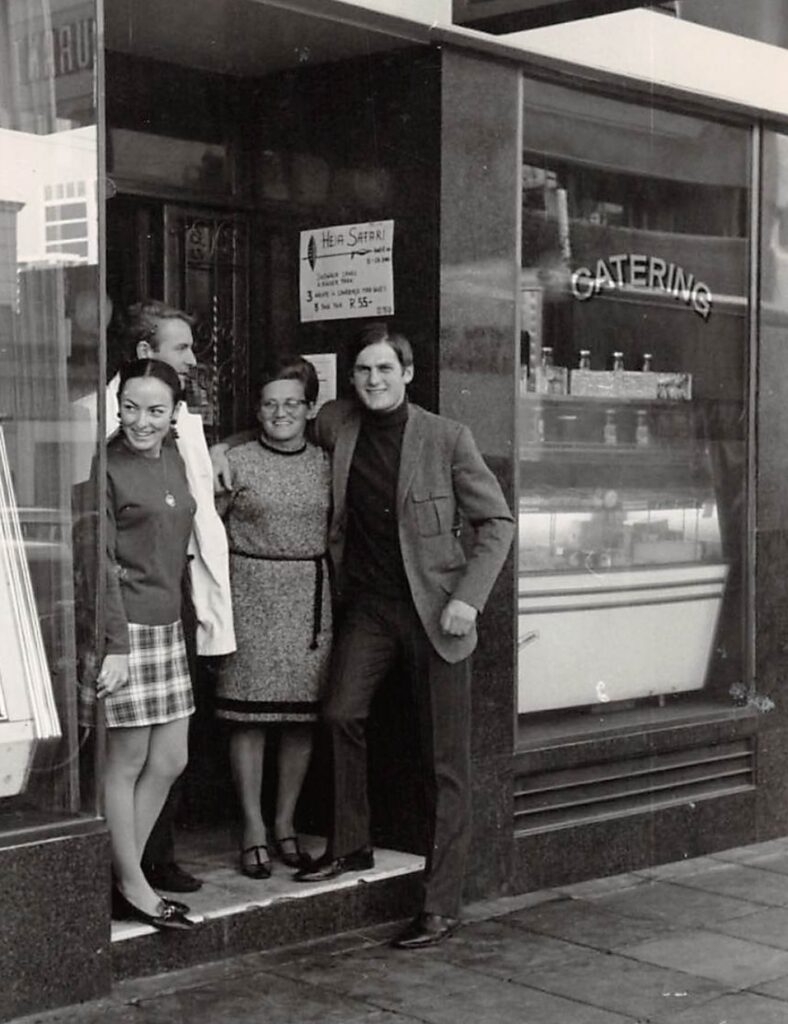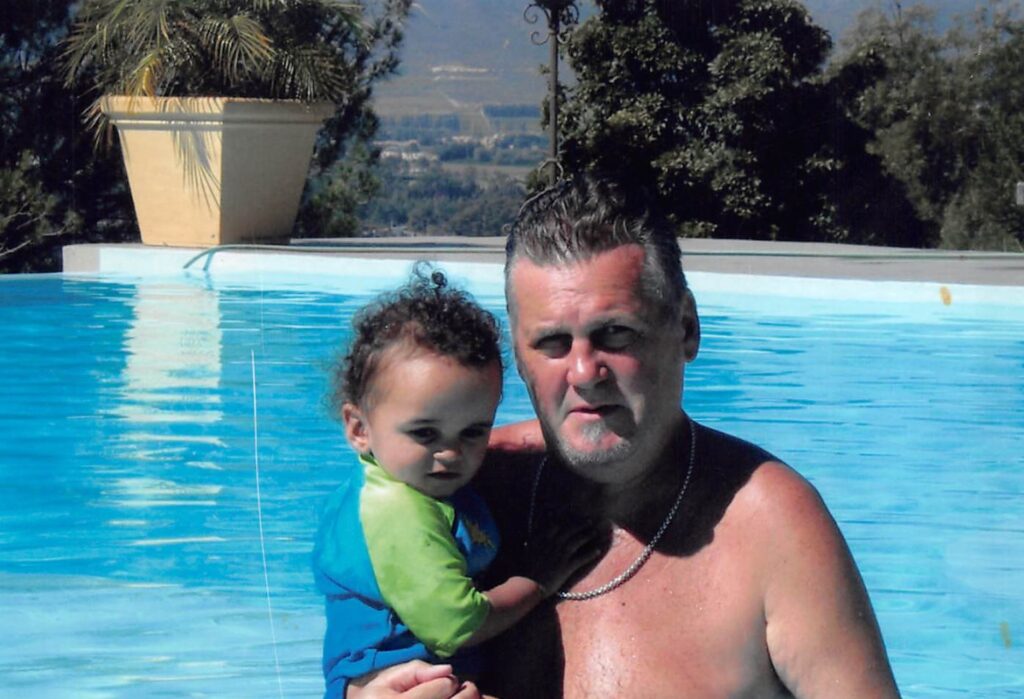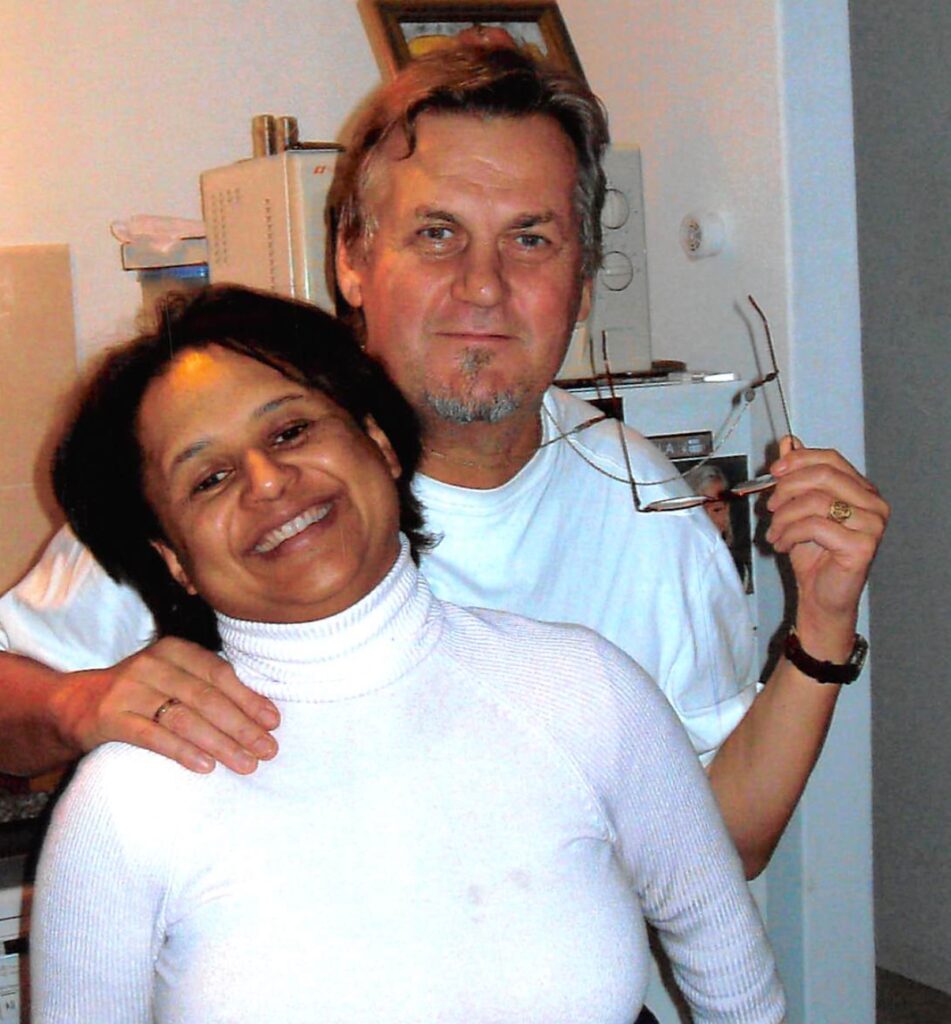 CHEERS TO A LIFE WELL LIVED!